'Arrabal Cultural Chelva 2019'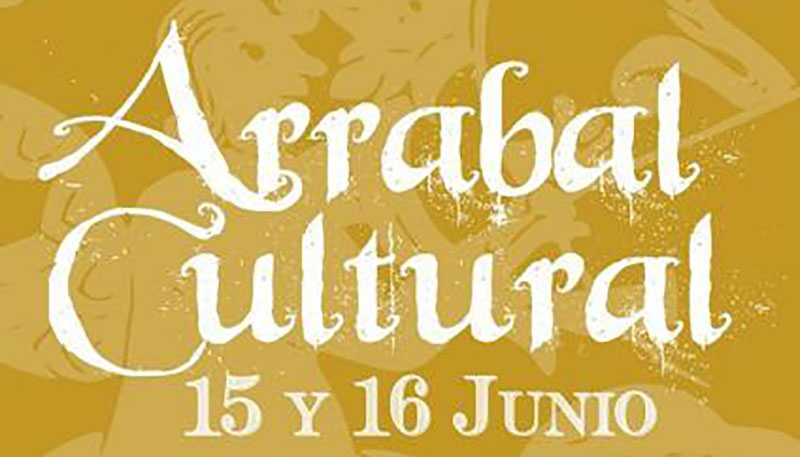 By chelva.es
The latest edition of this fair will be held from 15 to 16 June in the Valencian town of Chelva.
The fair will revolve around the 'Mercado del Rabal', an ecological and artisan market.
In addition, during the 'Arrabal Cultural' there will also be workshops, exhibitions, competitions, tastings, showcookings, concerts, guided tours or children's games.
Programme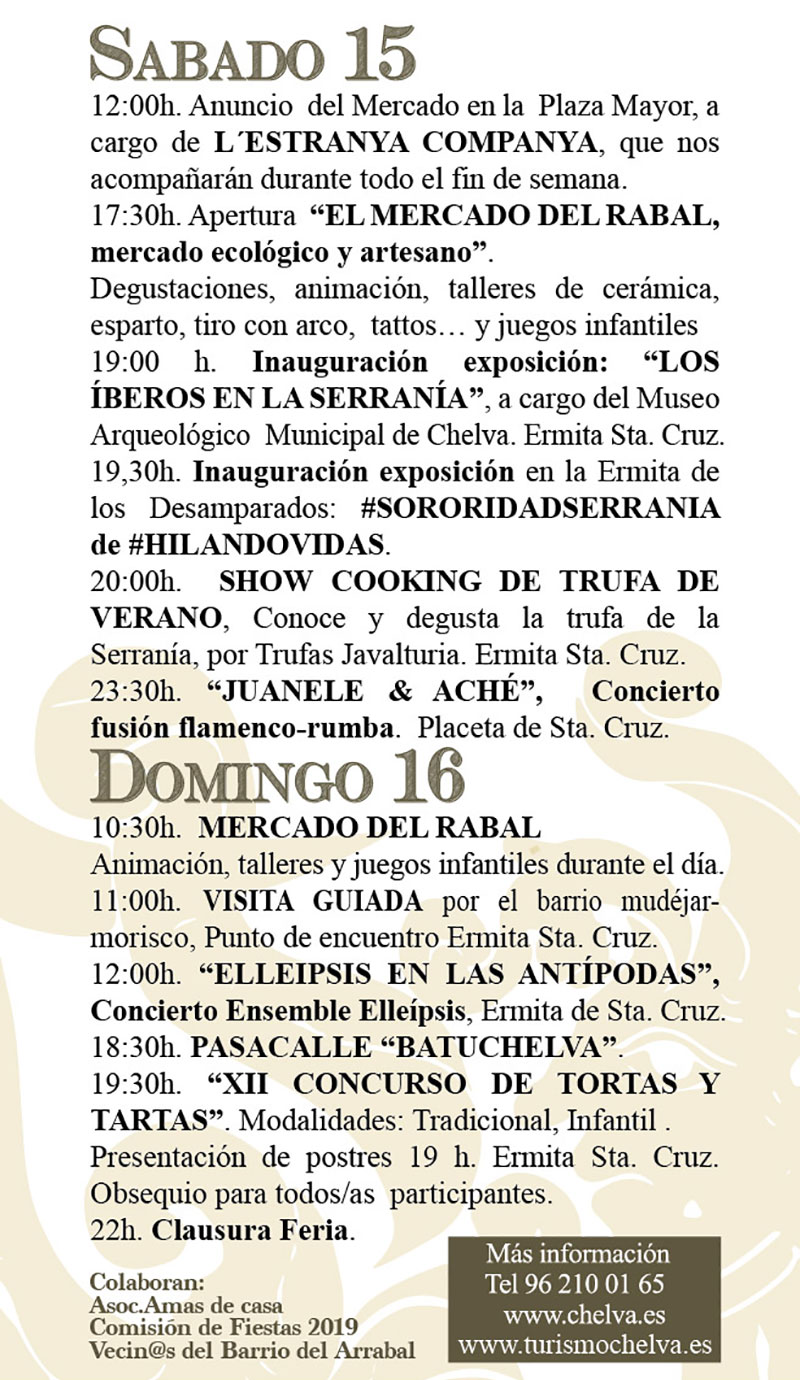 Location