Celebrate women's day with a glimpse of the 'Festival Remember Fallas' in Valencia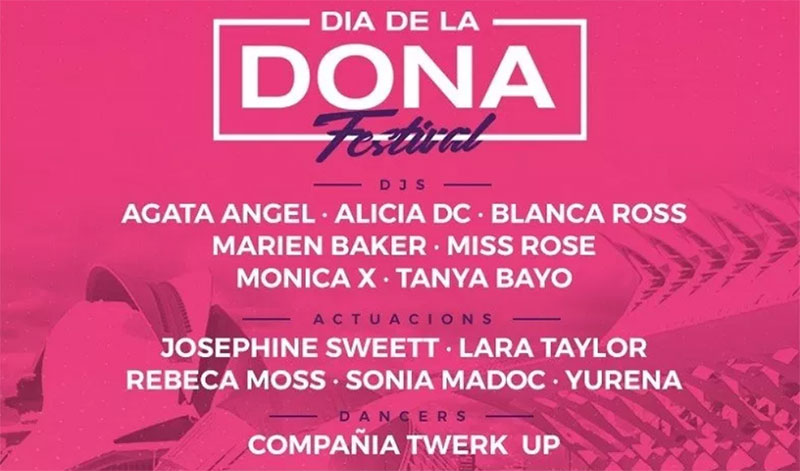 By enterticket.es
This free concert on Friday 8 March as from 20.00 hours has been set up to celebrate 'Women's Day' with female djs setting the rythm.
Saturday 9 March, is a much awaited date for many as it sees the return of some of the best djs Valencia has ever had. Doors open at 17.00 with bars, a Valencian discotheque merchandising boutique, and a lot of 'fiesta'.
Both concerts take place in the unique setting of the City of Arts and Sciences of Valencia.
Programme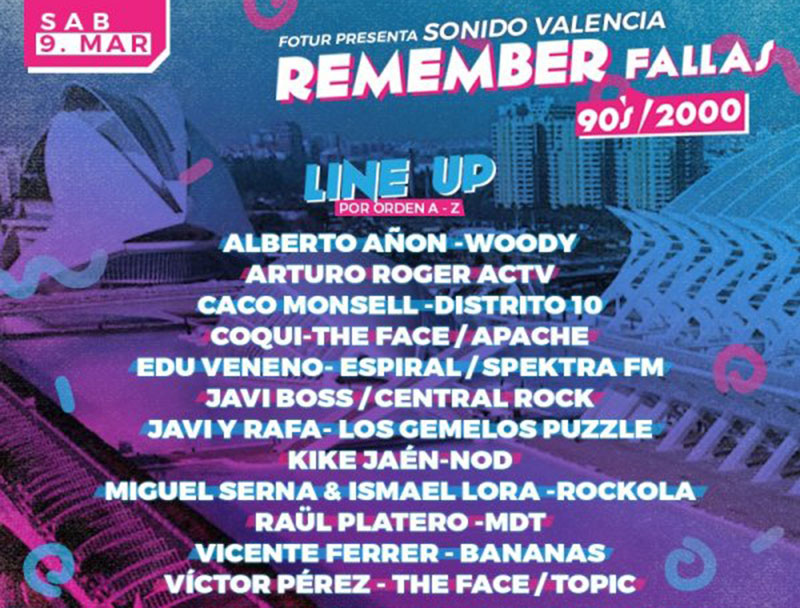 Location