Cullera celebrates Fallas for a day in October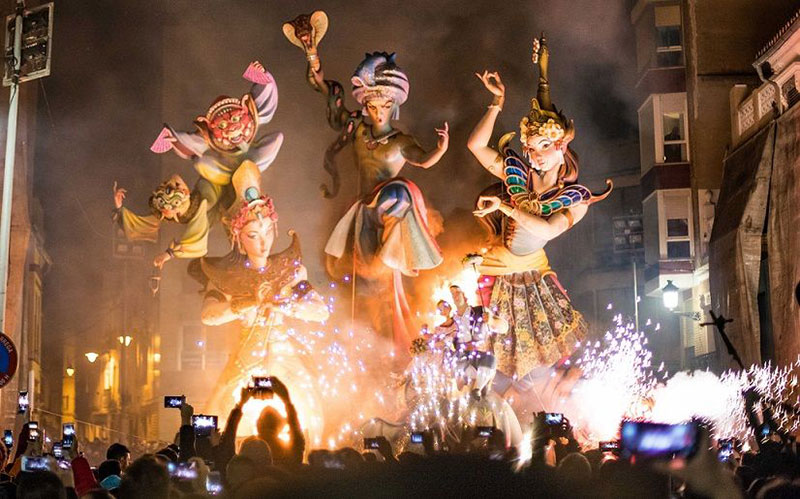 By culleraturismo.com
On Saturday 20 October, Fallas, celebrated in March, are brought forward for a day that has been baptized as 'El chino fallero' (chinese fallas).
The aim of this new festive day is to attract Aisan tourism, and for the occasion a large group of Chinese influencers have been invited to visit the city to live this festive day to the full.
However, it goes without saying that these fallas are for everyone to enjoy. There will be lots on with parades, charanga, mascletà, fireworks and the cremà(burning of a monument made for the occasion).
Promotional Video
Location