IVAM (Valencia Modern Art Museum) celebrates its 30th anniversary with free entrance and activities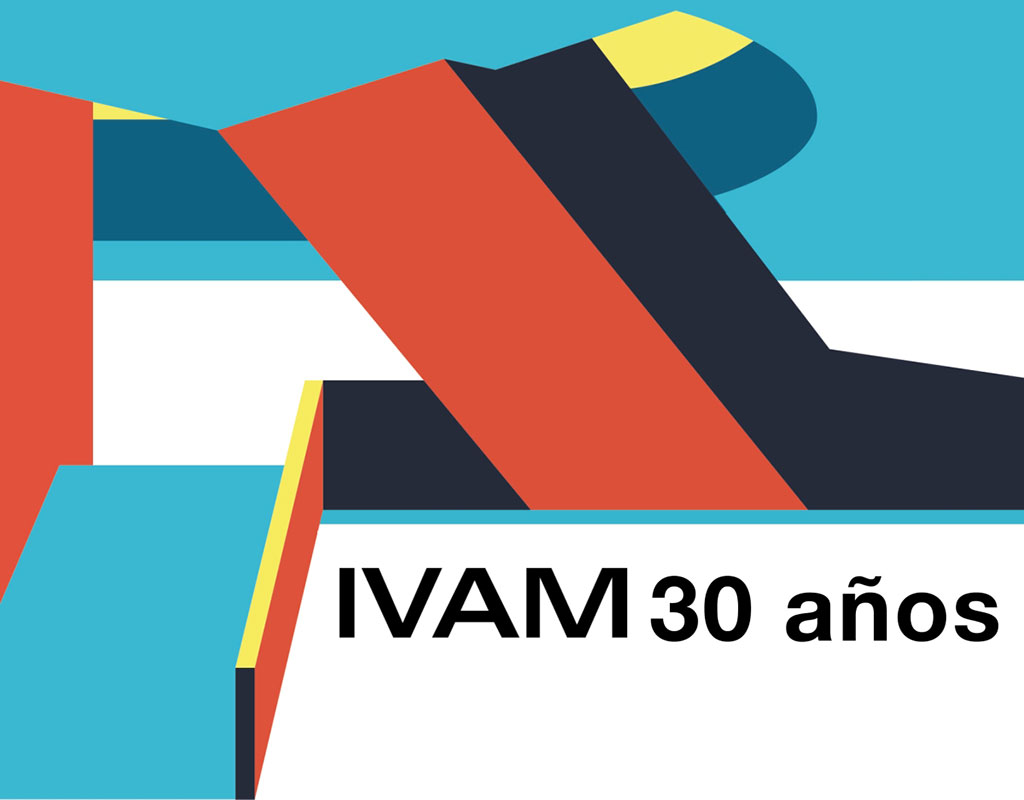 By ivam.es
To conmemorate its anniversary, from 14 to 24 February, IVAM has prepared a first class exhibition and a whole series of interactive activities.
The exhibition 'Tiempos convulsos Historias y microhistorias en la colección del IVAM' opens on 13 February with works by artists such as Eduardo Arroyo, Robert Rauschenberg, Bruce Nauman, Hadjithomas & Joreige and Martha Rosler.
The programme of activities, free of charge until capacity is reached, includes concerts, dance shows, projections, performances, workshops on performing arts and round tables.
Programme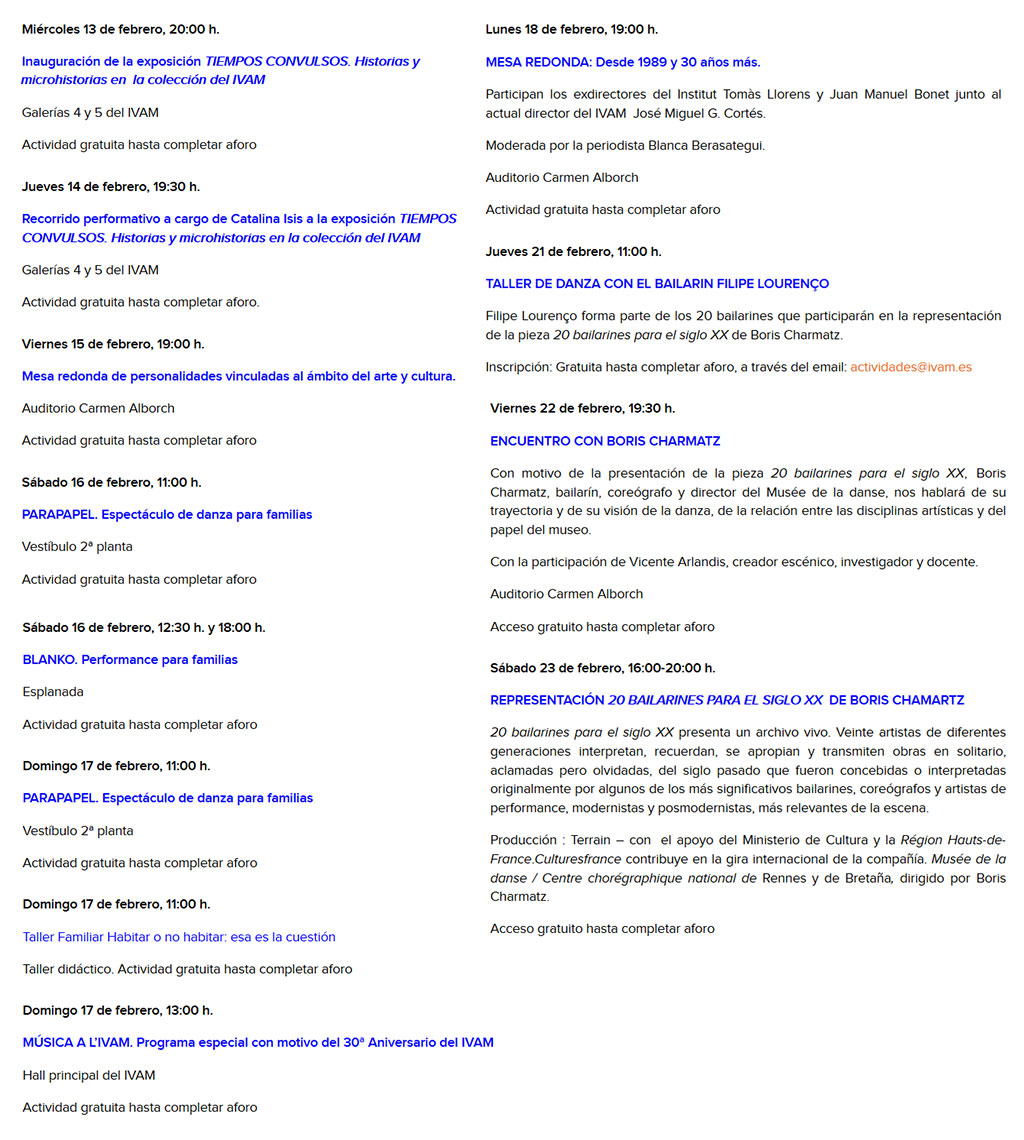 Location