Pedro Almodovar and Penelope Cruz in Paterna to film 'Dolor y Gloria'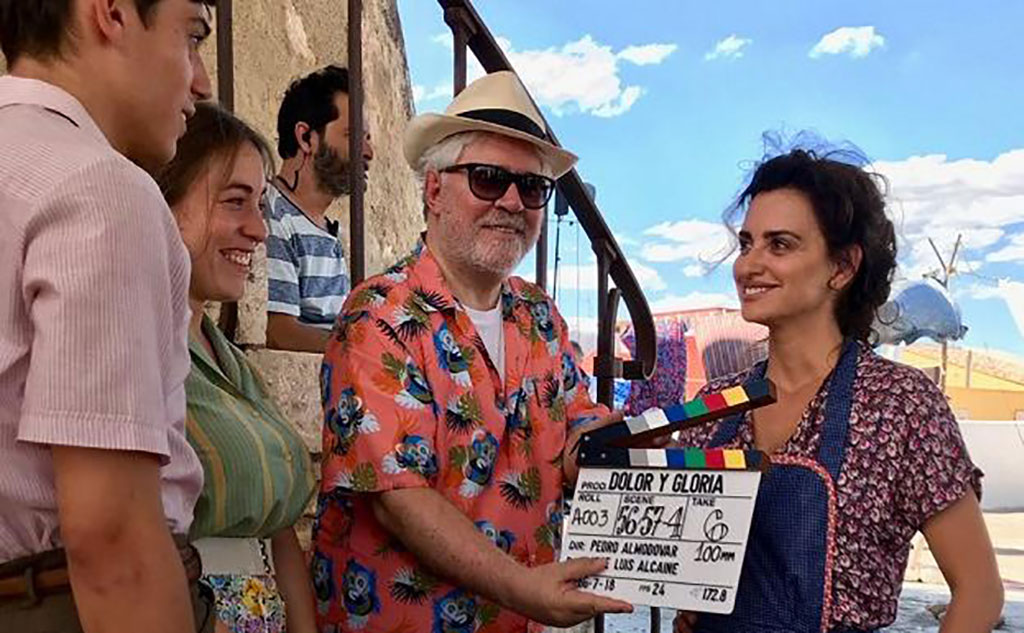 By Agustin Almodovar
The Manchego film director, Pedro Almodóvar, has chosen Paterna as part of the set of his new movie 'Dolor y Gloria'
The filming, with a team of about 70 people, has an expected duration of two days, during which scenes will be recorded in the area of ​​the Cuevas del Batán and the Torre Moruna of Paterna.
The movie will be set in the decade of the 60s. It is in the atmosphere of that decade where Paterna plays a fundamental role as a stage. In the film, the protagonist's family arrives in the Valencian town to settle in a cave at the foot of the Torre Moruna.
As the director anticipated in a statement the film «tells a series of reunions, some physicists and others remembered after decades, of a film director in its decline. It talks about a film director who at the maturity of his career evokes the first loves, the second loves, the mother, mortality, an actor with whom the director worked, the sixties, the eighties, the present and the emptiness, the immeasurable empty before the impossibility of continuing to keep shooting movies».
The production of the director from La Mancha will be starring Antonio Banderas and Asier Etxeandia, and two regular actresses will also participate in it: Penelope Cruz and Julieta Serrano.