The thriller 'El Desentierro', shot at the Albufera of Valencia, on at a cinema near you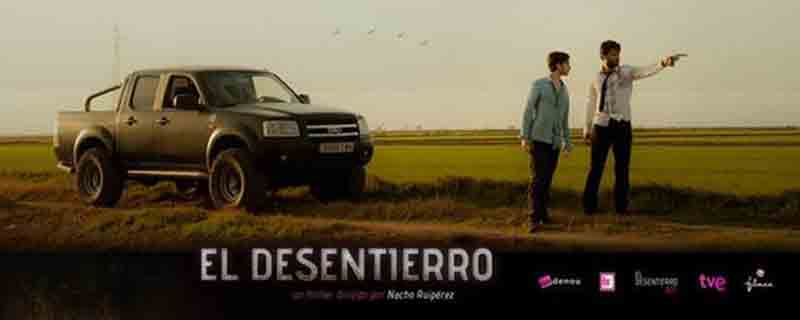 By cinematrix.es
The film, a first for Valencian director Nacho Ruipérez, will be premiered in Spanish cinemas this Friday.
he Spanish-Argentinean coproduction portrays a "search for identity" and "restitution of memory" against the backdrop of political corruption.
The film shows the landscape of the Valencian rice fields and the surrounding La Albufera area, portrayed as if it were another character of the story, that isolates the people in covering up all past events.
This Wednesday, the filmmaker presented the film at the Lys de València cinema in Valencia along with part of his cast: main actors Leonardo Sbaraglia, Michel Noher and Jan Cornet; Valencian performers Cristina Perales, Cristina Fernández and Lola Moltó, and film producer, Ximo Pérez.