Visit the exhibition 'Tiempos Convulsos' at Valencia's Modern Art Institute (IVAM)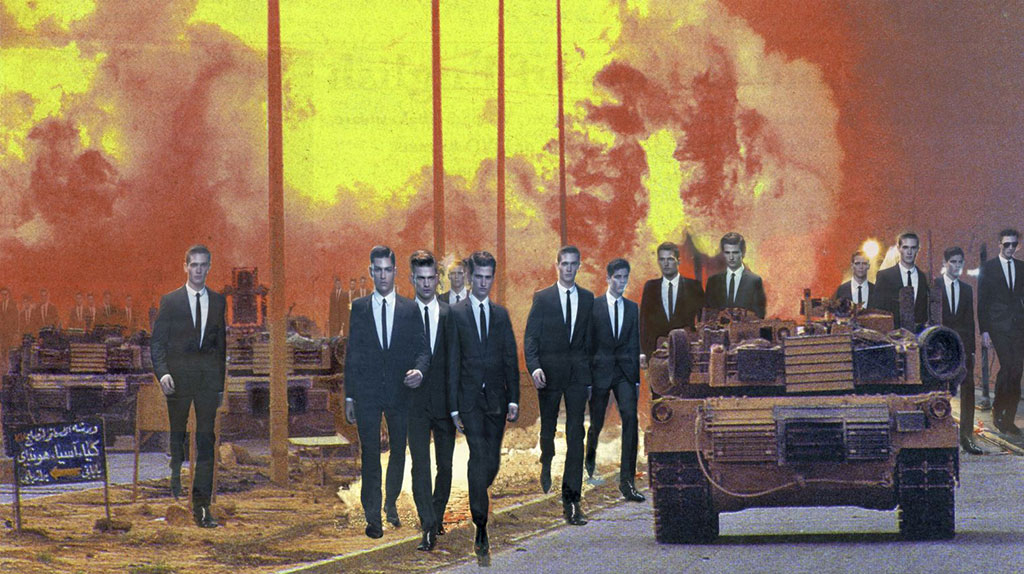 By ivam.es
The exhibition, open until 19 April 2020, is a collection of different pop art artists.
The exhibition takes visitors on a journey into this period through the eyes of artists from all over the world where pop artists used objects to parody the culture of the masses and consumer society.
The exhibition is split into six areas: Violence and power; Hidden worlds; Duchamp and the world of objects; Questioning images; Dissident bodies and Urban peripheries.
Timetable
From Tuesday to Sunday, from 10:00 to 19:00.
Fridays, from 10:00 to 21:00.
Closed on Mondays, 25 December and 1 January.
24 and 31 December, from 10:00 to 14:00
Location