Winners or the 'Premis Turisme Comunitat Valenciana' (Valencian Community Tourism Awards) announced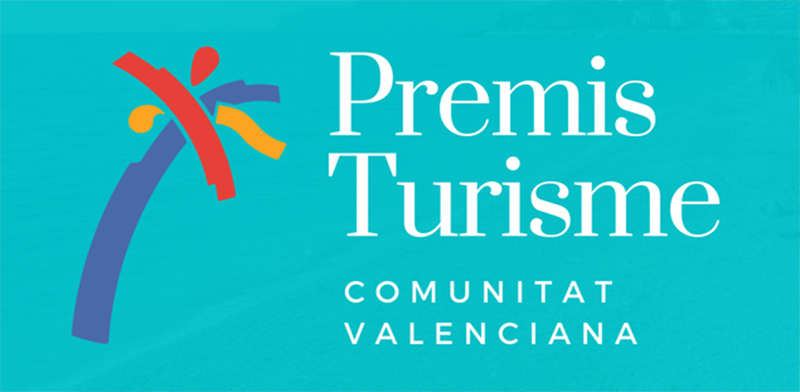 By turisme.gva.es
The awards ceremony takes place 27 September at the Veles i Vent building in Valencia as part of the events organised to mark the World Tourism Day.
The 'Premis Turisme Comunitat Valenciana' awards people, entities and institutions that have actively contributed to tourism in the Valencian Community.
Out of a total of 49 candidates, there are six winners:
Tourism career: Catering Business Federation of Valencia.
Research and innovation: Instituto Tecnológico Metalmecánico, Madera, Mueble, Embalaje y Afines (AIDIMME).
Promotion and communication: Cruz Roja Comunitat Valenciana and Benidorm Film Office.
Sustainable tourism: Jávea town hall.
Inclusive and responsible tourism: Hotel Luz de Castellón (part of the CIVIS hotel chain).
Special posthumous mention: Roc Gregori and Diego López in remembrance of their important contribution to the Valencian tourist sector.
It's important to note that all awards are honorary and do not involve any financial benefits.
Location