Alicante. 'Ariguaní', the Willy Ramos exhibition can be seen until September 1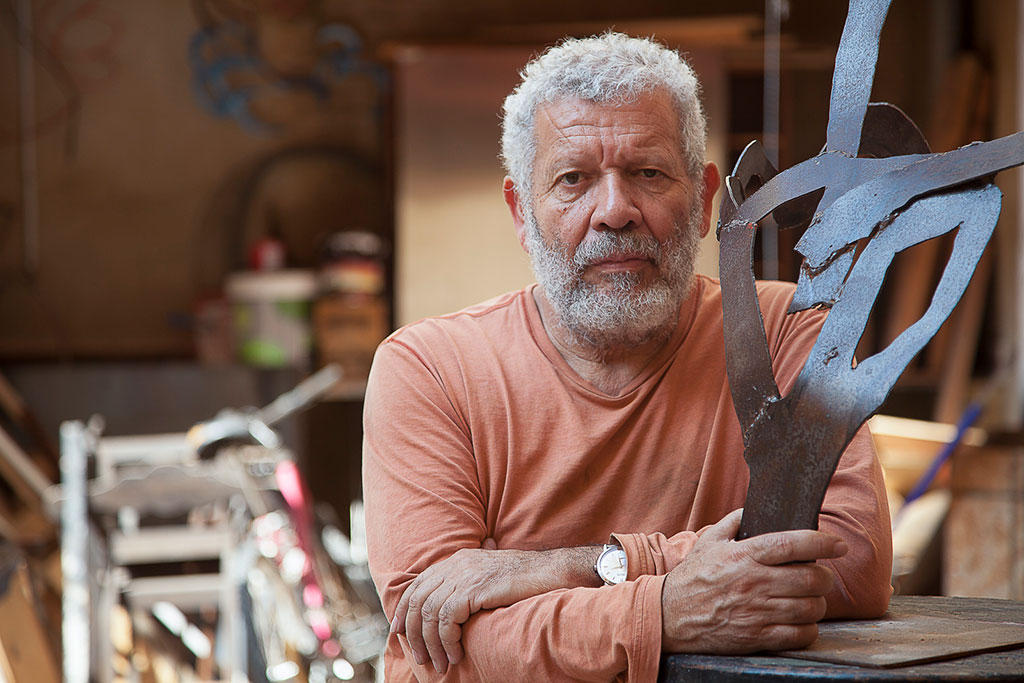 By diputacionalicante.es
The exhibition will offer visitors a broad perspective of the artist's work, whose Colombian roots have inspired much of his work.
The exhibition, which is free of charge, is divided between the Palacio Provincial and the Lonja del Pescado in Alicante.
'Aruguaní' combines large paintings with wood and iron sculptures, all unique and characterised by their vivid colours.
A total of eleven works of art: four oil paintings, two drawings and five sculptures make up this new proposal of the Calpe-based artist. The exhibition includes an iconic Porsche 911 Carrera S Cabriolet painted by the artist.
Willy Ramos has extensive experience in over two hundred solo and group exhibitions around the world. Many of his works are exhibited in prominent museums and cultural centers.
Locations