'19ª Valencia Tattoo Convention'
This International Tattoo Convention will take place from 12 to 14 July at Valencia Trade Fair.
If the best place to admire painters' works of art are museums, then possibly the best place to admire tattooers' works of art are at International Tattoo Conventions.
In this edition 7 000 square meters will be devoted to the art of tattooing, with performances, live music, contests, shows, body painting, dance. With hundreds of participating tattoo artists, who for three days will together create fabulous works of art.
Programme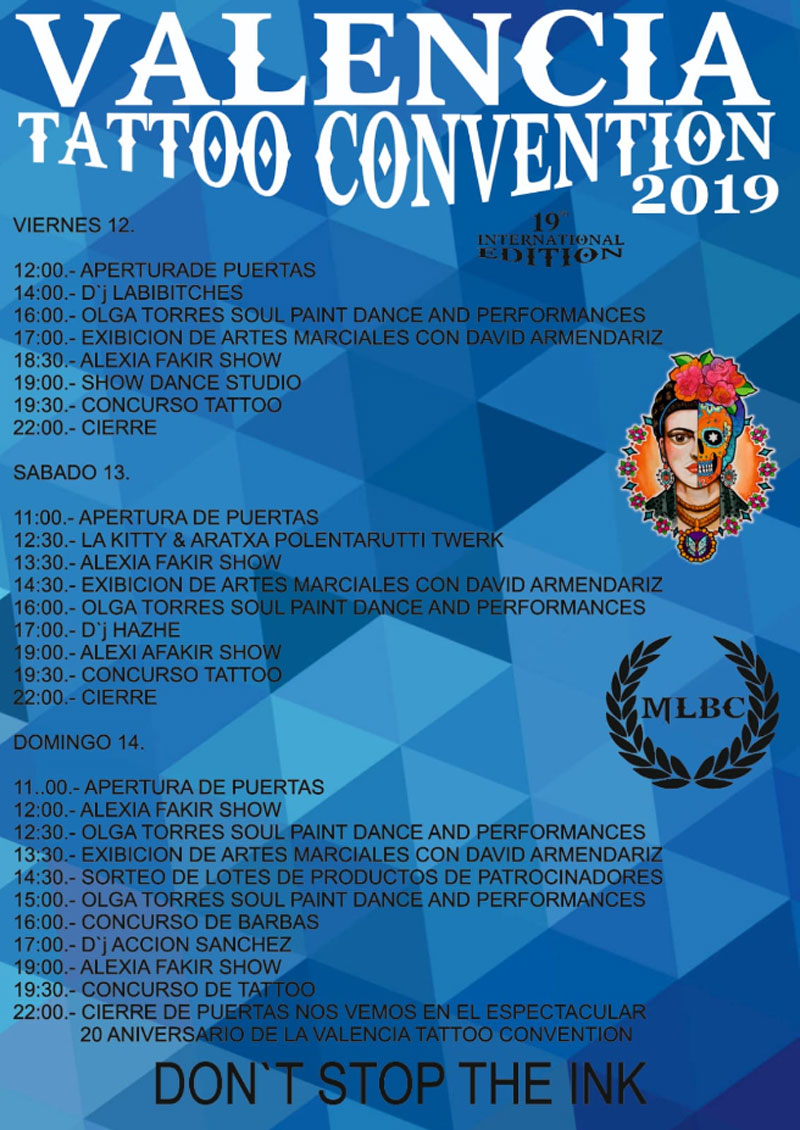 Location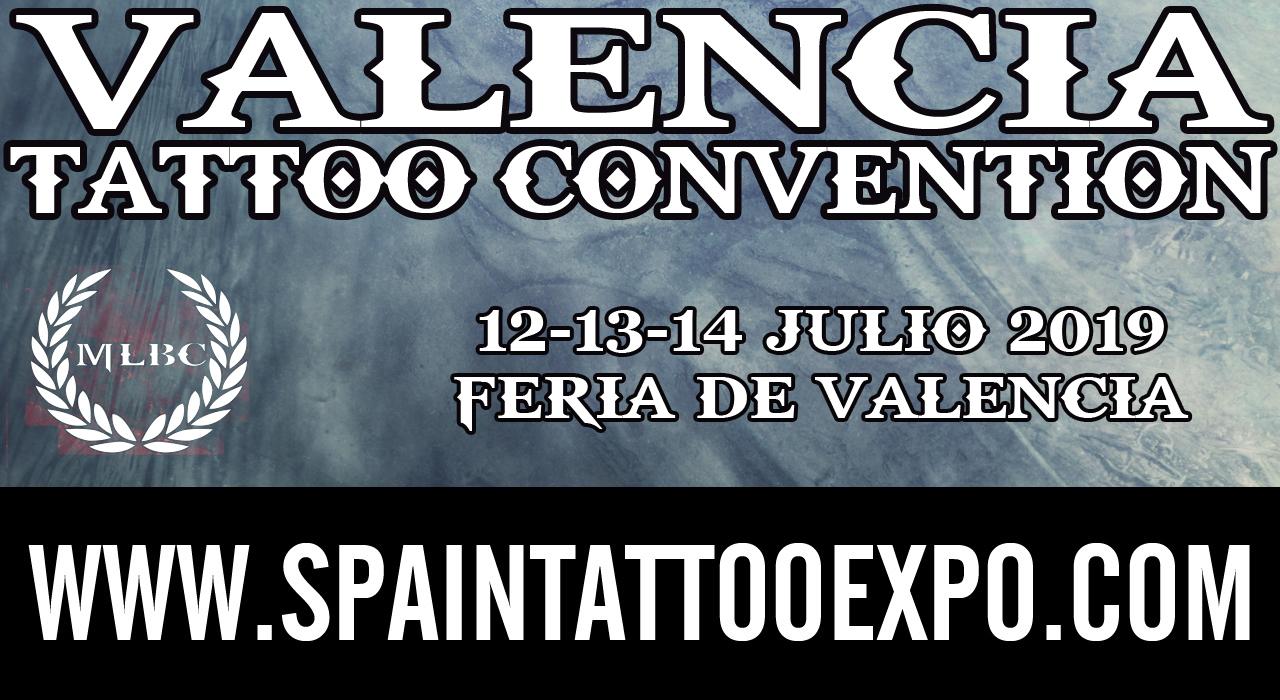 July 12
València – Feria Valencia