'Belén de Roca' (model Bethlehem) in Meliana
Visit this monumental crib, one of the largest in Spain, until 6 January. Find it at San Isidro Street Nº 43, part of the Roca neighborhood in Meliana (Valencia).
The crib, which this year is assembled for the 30th time, occupies 50 square meters and has 7 000 hand made figures.
One part represents over 20 biblical scenes and another part is a replica of popular Valencian scenes.
Timetable
From 11:30 to 14:00 and from 17:00 to 20:00.
Location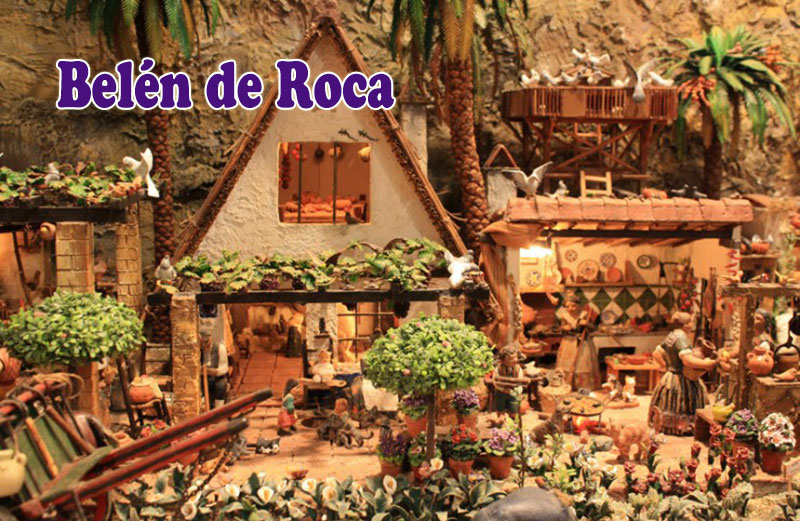 December 1
Barrio de Roca (Meliana)