'Bowls Spanish Championship'
The event will take place from 13 to 25 May at Greenlands Bowls Club in the town of Los Montesinos, Alicante.
During two weeks the best players of Spain (about 200 participants are expected) of this peculiar sport, will play matches in different disciplines: singles, doubles, triples and quadruples, in categories of women, men and mixed.
Bowling is a precision sport where players roll bowls of slightly asymmetrical radius as near as possible to a small cue ball called the jack. This is both an outdoor or indoor game that can be played on grass or artificial surfaces.
Location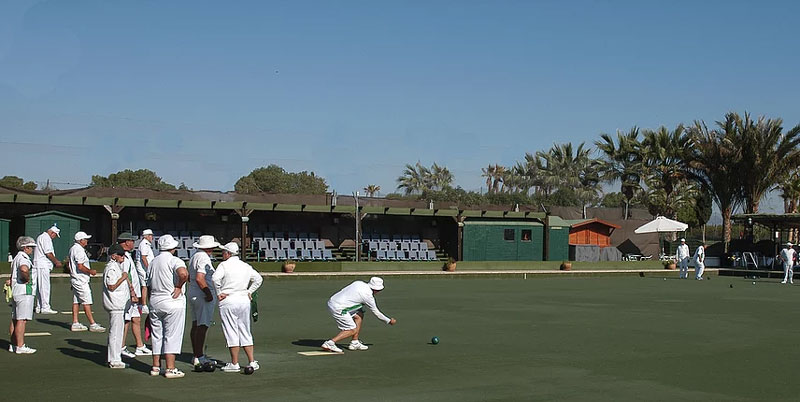 May 16
Greenlands Bowls Club (Los Montesinos)