Castalla Castle guided tours 2020
Visit this beautiful castle Fridays, Saturdays and Sundays from 14 November.
This fortress, originally Islamic, was built in the 11th century, discover its history and that of the small town of Castalla that surrounds it.
Thanks to restoration work done between 2003 and 2006, and 2020, the castle is in beautiful conditions in a very good state of conservation making it an important cultural asset.
The castle has three main parts:
The Palau or residence of the feudal lord, with towers and rooms organized around a central courtyard.
The Pati d'Armes, a large open space that houses a series of storage structures from different historical moments.
The Torre Grosa, a circular tower that was used for defensive purpose.
A maximum of 10 visitors can start the tour at Centro de Visitantes del Calvari.
To reserve send an email to castalla@touristinfo.net or call 966 561018 – 687 797 483.
Timetable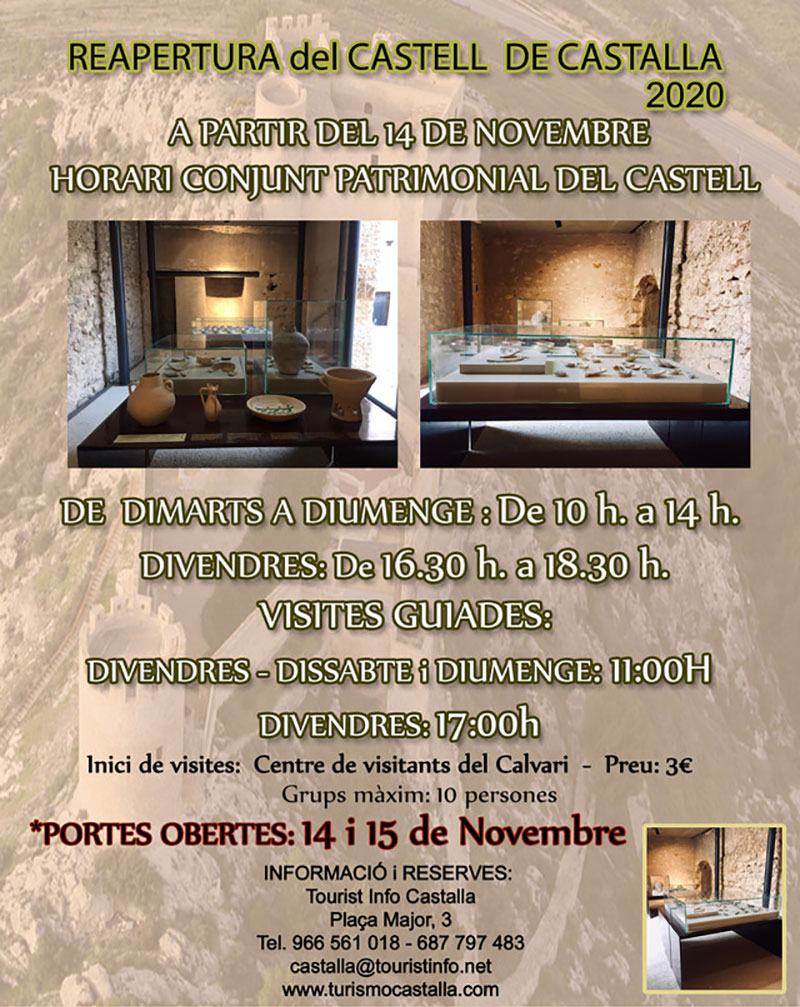 Location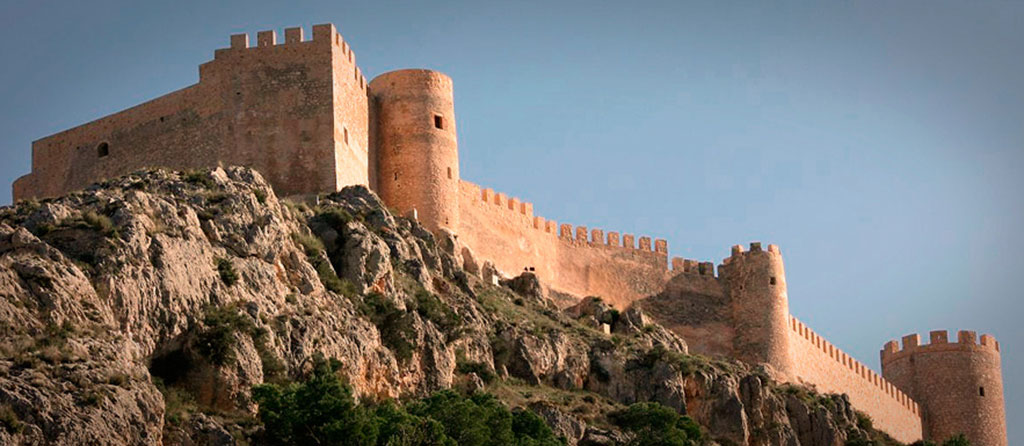 November 14
Castillo de Castalla