Cave paintings of 'La Sarga' (Alcoy)
On Sunday mornings you can visit the caves and see the amazing cave paintings. All tours are free of charge, led by an expert. Tours take place with four turns: 10:00, 11:00, 12:00 and 13.00.
These extraordinary set of cave paintings, between 5 000 and 7 000 years old, are in a set of rocky shelters in the Cova Foradada ravine of Alcoy.
'La Sarga' is a prehistoric sanctuary used as shelter by farmers, ranchers and hunters or to celebrate religious ceremonies, exchange know how, organise marriage arrangements or simply to chat and have fun.
Discovered in 1951 and declared Heritage of Humanity by the UNESCO in 1998, visitors can see over 146 painted motifs inside, covering three different styles of Mediterranean cave art: Macro-schematic art, Levantine art and Schematic art.
To paint, the three styles used powdered reddish toned earth and mixed it with organic products to fix the paint to the walls using paintbrushes made of bird feathers, hair or vegetable fibres.
Thanks to the variety of animals, hunters and other geometric motifs painted on these walls and that have reached today a little bit more is known about the beliefs and customs of our ancestors.
Location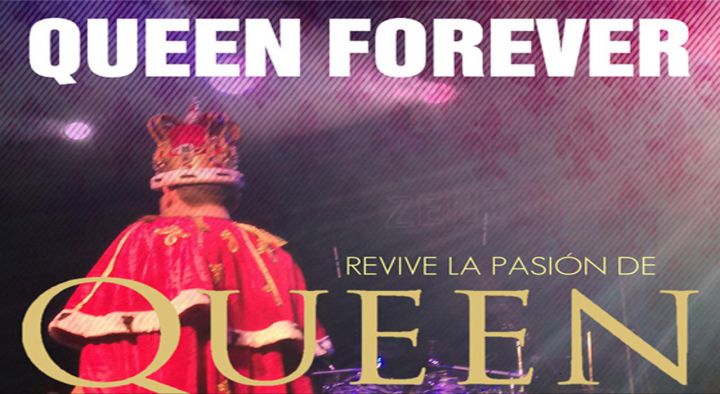 October 19
La Sarga (Alcoy)