Cirque du Soleil: 'Kooza'
The premier of this latest spectacular Cirque du Soleil production takes place on 30 May. The iconic tent will be set up at the end of the former Grau Station in Valencia.
'Kooza' is an amazing and colourful tribute to circus tradition; combining exciting acrobatics with clown art.
Together, an international cast of 50 acrobats, musicians, singers and actors will astound visitors with their amazing feats and antics. The show is completed with a live soundtrack fusing jazz, funk and Bollywood rhythms.
Promotional video
Location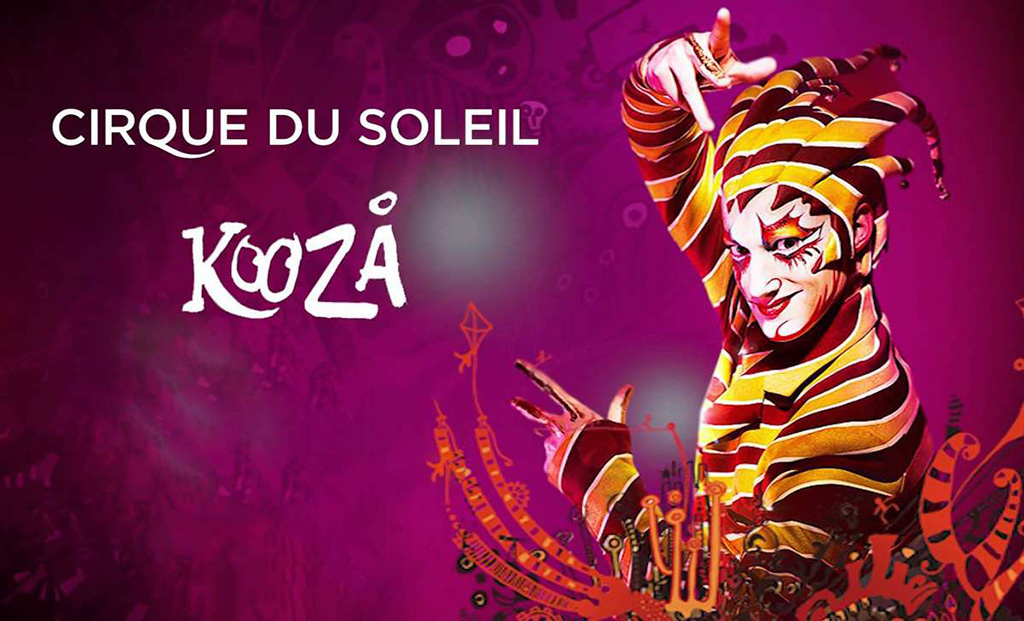 May 30
Avinguda de l´Engiver Manuel Soto (Valencia)