Cova de l'Or visits (Beniarrés)
Visit this archaeological site, declared a Site of Cultural Interest, located in the Benicadell mountain range (Beniarrés).
The cave contains an archaeological site of enormous importance for the knowledge and investigation of the Neolithic in the Mediterranean.
The cave was an ideal place for human habitation. Evidence has been found of food and household items from this period.
Access to the site has been improved, including a footbridge, and it is now open to the public with guided tours including a walk through scenes how how the cavemen lived.
The visits, which will take place at weekends by prior reservation, start at the Interpretation Centre of the municipality and transport near the side and then a short one kilometre hike up a slight slope to reach the cave.
Promotional video
Location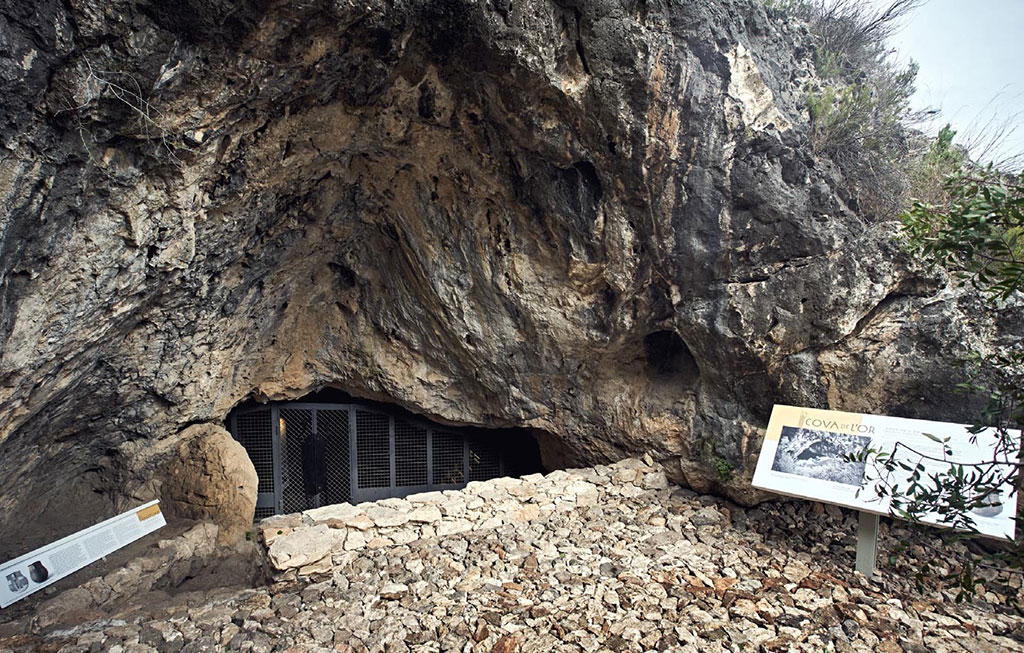 January 15
Cova de l'Or (Beniarrés)&nbsp