This interactive exhibition, highly recommended for children, opens on 13 December and is located on the first floor of the City of Arts and Sciences in Valencia.
'Once upon a time…' explains scientific concepts by proposing various interactive experiences using scenarios and characters from children's folktales.
Visitors can discover the secrets of cocoa in a chocolate factory, teach a disobedient Pinocchio, build the three little pigs house and see if it resists the wolf's huff and puff, decipher a code to enter the cave of the forty thieves or visit a room where visitors grow and shrink.
The exhibition also has a play area with storytelling, games, crafts and a thematic photocall.
Location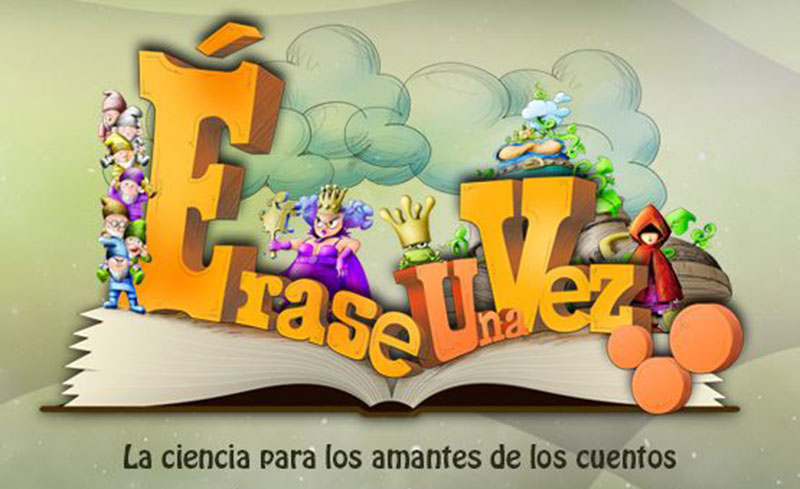 January 1
Museo de las Ciencias – CAC (Valencia)