Estopa Alicante
Alicante – Plaza de Toros de Alicante
Plaza de España, nº 7 y 8
11/06/2021
22:00
Estopa celebrates 20 years of musical trajectory by touring Spain to present their new album, 'Fuego'. They will play not only their new songs but also the well-known favourites.
A fully-fledged celebration by one of the most important Spanish groups of recent decades.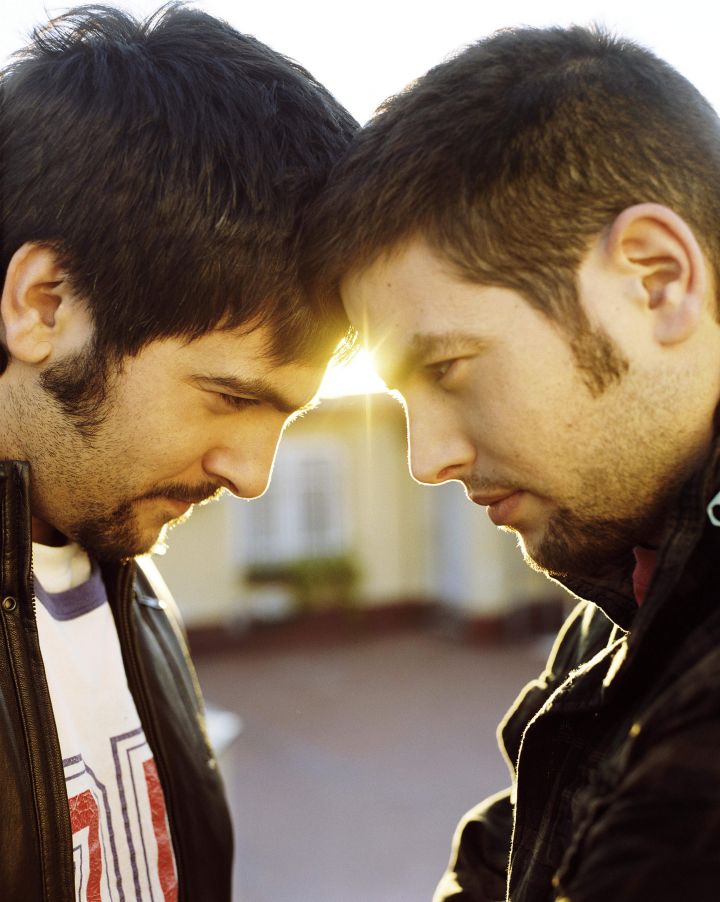 June 11
Alicante – Plaza de Toros de Alicante.