Exhibition "3000 years of Alicante wine culture" (Torrevieja)
Learn about the history of Alicante wines through this outdoor exhibition, which can be visited until May 8 at Paseo Vista Alegre in Torrevieja.
The traveling exhibition recreates the area's winemaking tradition through contemporary illustrations.
The works have been created by three illustrators from Alicante: Erre Gálvez, Miguel Calatayud and Paula Alenda, each with their personal style and technique using their creativity to tell us in a different way the more than 3000 years of history of Alicante wine.
Promotional video
Location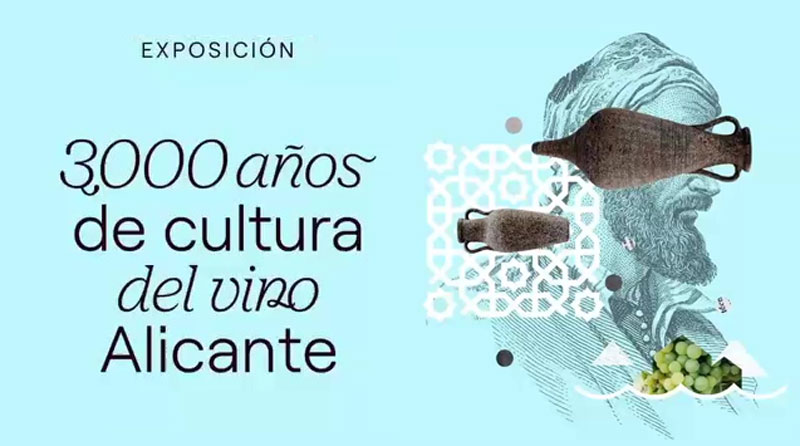 March 8
Paseo Vista Alegre (Torrevieja)