Exhibition 'Jardín Autómata'
The exhibition by the artist from Alicante, Olga Diego, inspired by the "Jardin de las Delicias" of El Bosco, can be visited until February 23 at the sala La Lonja de Pescado in Alicante.
"Jardín Autómata" shows a giant installation formed by a hundred of inflatable-electronic sculptures inspired by the beautiful, extravagant and suggestive characters of the fleming artist.
The characters: humanoids of all genres, simple and mestizos quadrupeds, hybrid beings, women with large antenna-breasts, head-balloon animals, the mutant giraffe, eggs and fish with legs, and a long etc., make up a forest of different figures suspended in the space of the room.
Timetable
From Tuesday to Friday: from 9:00 to 14:00 and from 16:00 to 21:45.
Saturdays: from 10.00 to 14:00 and from 17:00 to 21:45.
Sundays and holidays: from 10:00 to 14:00.
Closed on December 24, 25, 31 and January 1.
Location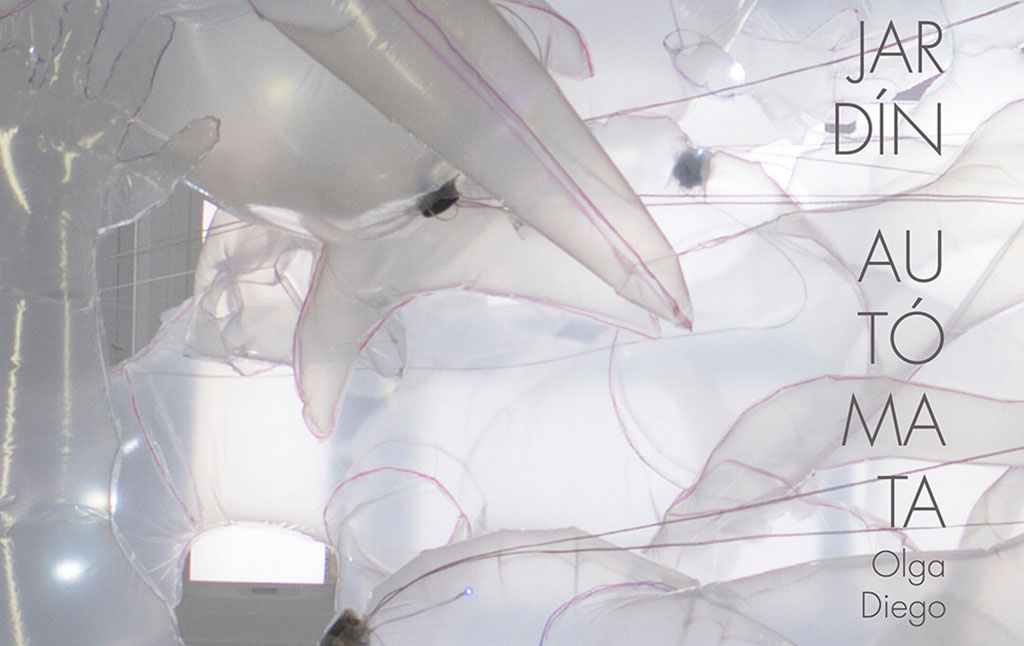 December 13
Sala de Exposiciones La Lonja de Pescado (Alicante)