Exhibition "Lugares" (Altea)
The exhibition hall of the Palau d'Altea hosts this exhibition from 28 October to 11 January 2022.
The exhibition "Lugares", organised by the Frax Foundation, brings together a selection of works, which through different techniques, offer a vision of a certain place.
The exhibition, which is free of charge, is made up of a selection of 24 photographs and paintings by local artists.
Timetable
Tuesdays and Thursdays: from 16:30 to 19:30.
Location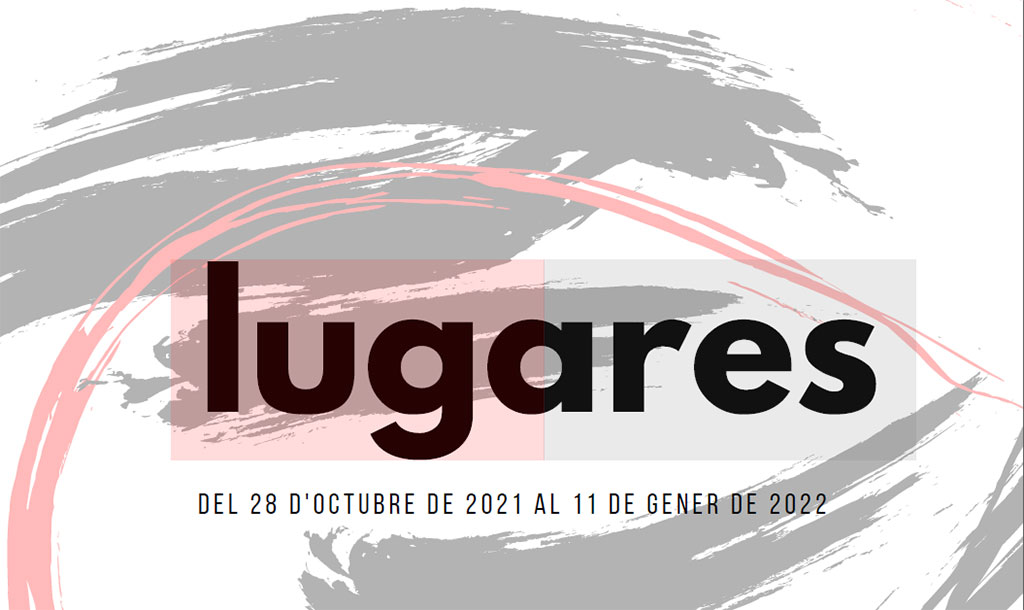 October 28
Palau d'Altea (Altea)&nbsp