Exhibition "Symbiosis – Artists with Character" (Alicante)
Visit this peculiar photographic exhibition open to the public from January 19 to March 17 at the Sede Universitaria Ciudad de Alicante.
"Symbiosis" is a project by photographer Dr. Case based on digitally modified portraits of urban artists, integrating the artists who have participated in this peculiar photographic experiment with their characters and creations.
Through the use of photoshop, the author fuses each artist with his own work, obtaining an imaginary being, a fantastic creature that unites the creator and his alter ego.
Timetable
Monday to Friday: from 8:00 to 21:30.
Location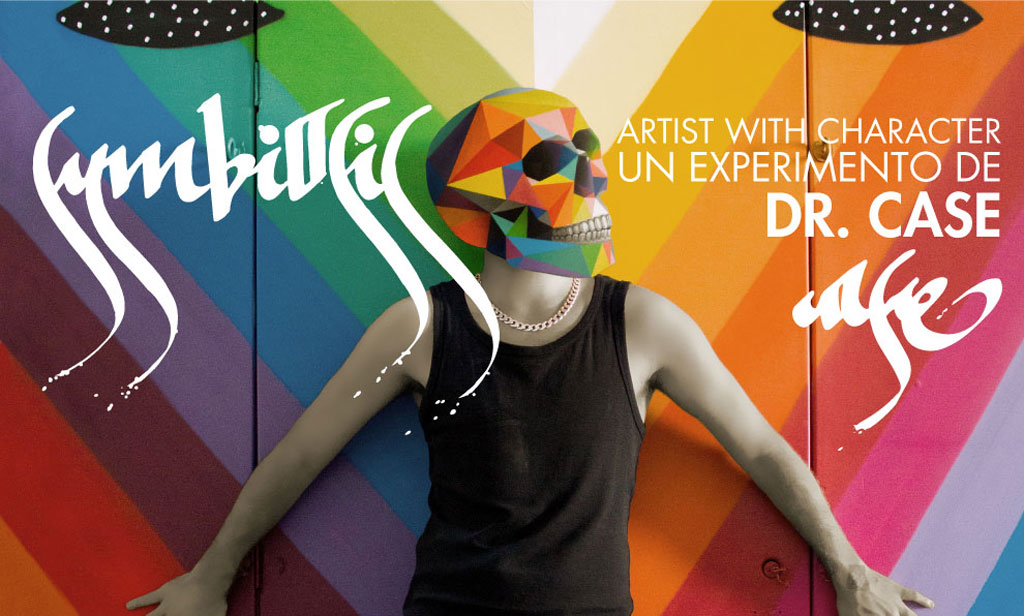 January 19
Sede Universitaria Ciudad de Alicante