Multi-award winning composer, guitarist and singer Femi Temowo presents The Music Is The Feeling – his third and most ambitious album to date featuring.
Sitting somewhere between West-African folk and jazz, The Music Is The Feeling channels the sounds of Temowo's childhood growing up as a boy in Nigeria listening to pioneers such as Fela Kuti, Sunny Ade and Ebenezer Obey.
Group
The Engines Orchestra. (orchestra).
Michael Olatuja (bass).
Karl Rasheed-Abel (bass).
Thomas Dyani (percussion).
Ernesto Simpson (drums).
Oli Rockberger(piano).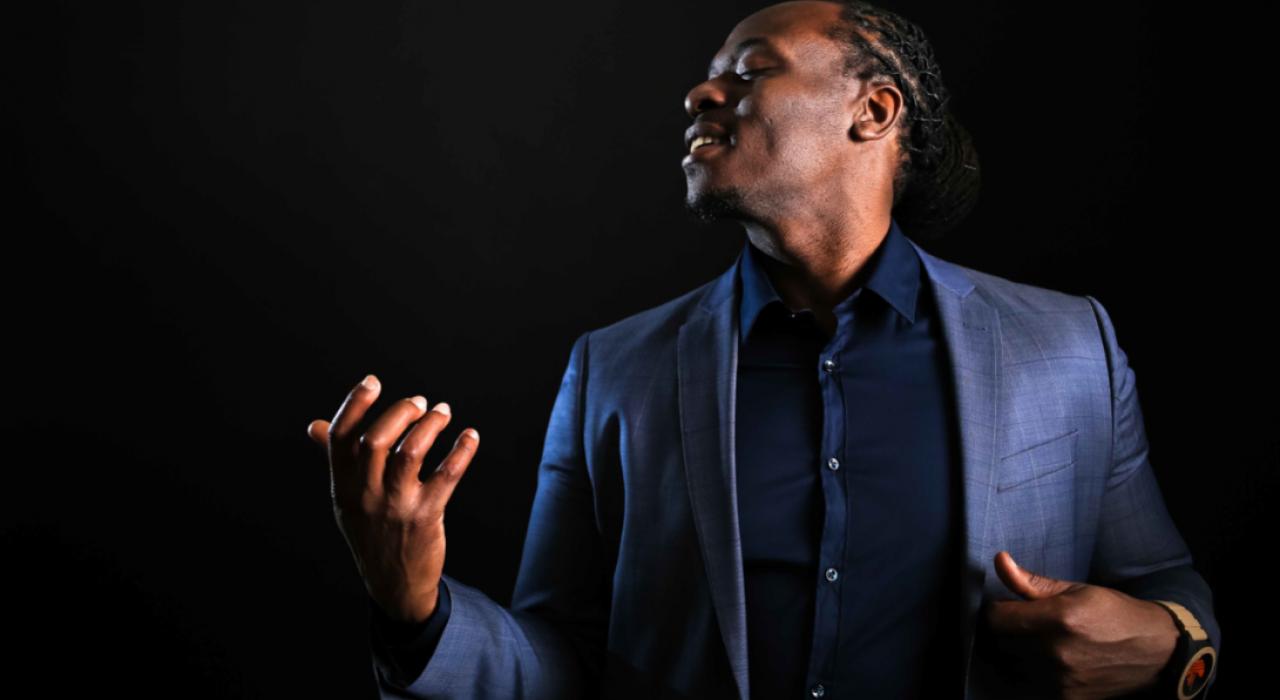 November 24
València – Matisse Club