'Festival de L'Horta Turia'
The third edition of this event will held on Sunday 14 April, from 11 to 21:30 hours, at the Massía de San Antonio in Benifaió (Valencia).
The 'Festival de l'Horta Turia' was born with the aim of bringing Valencia's orchards closer to the citizens. One of its main attractions is the direct sale and tasting of products freshly harvested by farmers.
In addition, the festival brings together a selection of music groups from the current scene, different gastronomic proposals made with local products, workshops and talks among other activities.
Programme of concerts
13:30: Els Jóvens.
16:00: Lewis OfMan.
17:20: Cariño.
18:40: The Parrots.
20:00: Novedades Carminha.

Tickets must be purchased in advance at the festival website and cost 15€ (including a Turia beer) (admission is free for children under 13).
Location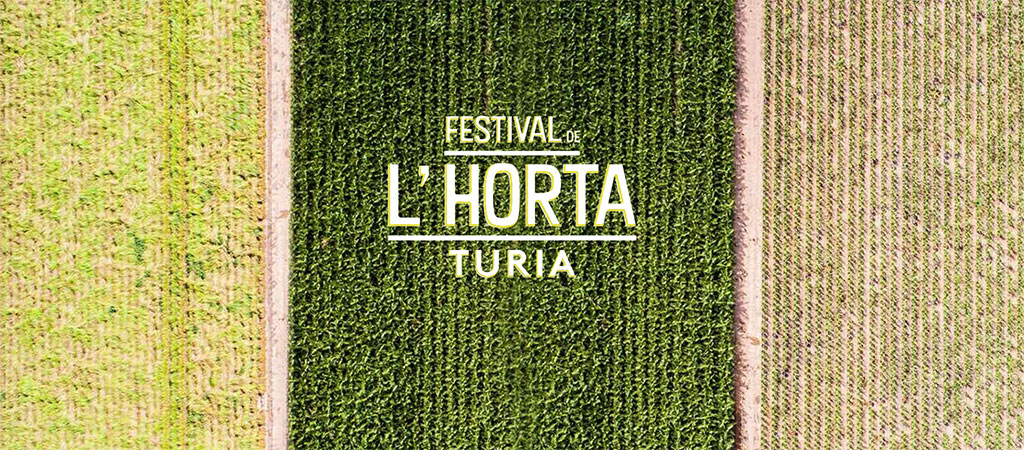 April 14
Masía de San Antonio (Benifaió)