Food market and Antiques market in Jalón
This event takes place every Saturday morning in Jalón. With a food market next to the traditional antiques market, one of the oldest and most visited of its kind on the Costa Blanca.
At the lively food market visitors can find a wide range of local products such as wine, jam, sweets, cheese, fruit, vegetables and meat products.
The flea market next to it is in turn an antique lover paradise with plenty of stalls specializing in stamps, coins or banknotes much to the delight of collectors and the curious alike.
Timetable
Saturday, from 9:00 to 14:00.
Location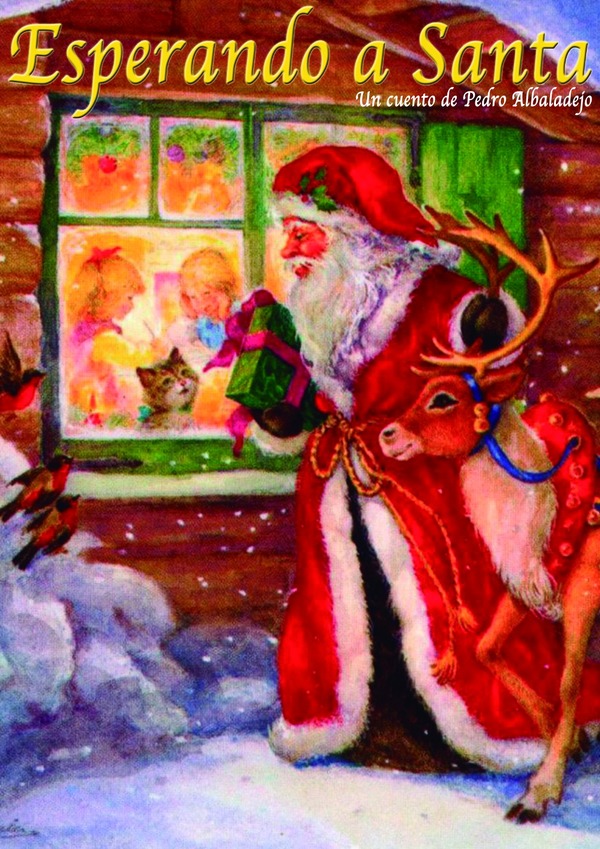 December 22
Mercat de la Terra (Xaló)