Guided tours of the Garden of L'Albarda (Pedreguer)
Get to know this beautiful Mediterranean garden through one of its guided tours.
Limited opportunities to have a guided tour of this beautiful garden and appreciate many of its details thanks to the explanations and fantastic stories given by local guides.
The garden was created in 1990 offering an unforgettable show of the wealth of Mediterranean flora. It is open to the public every day between 10:00 and 14:00 (in summer the schedule is extended to the afternoons, from 18:00 to 21:00).
Guided tours begin on Saturdays at 10:30 and 12:15 and on Sundays at 11:00, and last around 90 minutes. They cost EUR 8 and are done in Spanish, with basic explanations in English if needed.
Location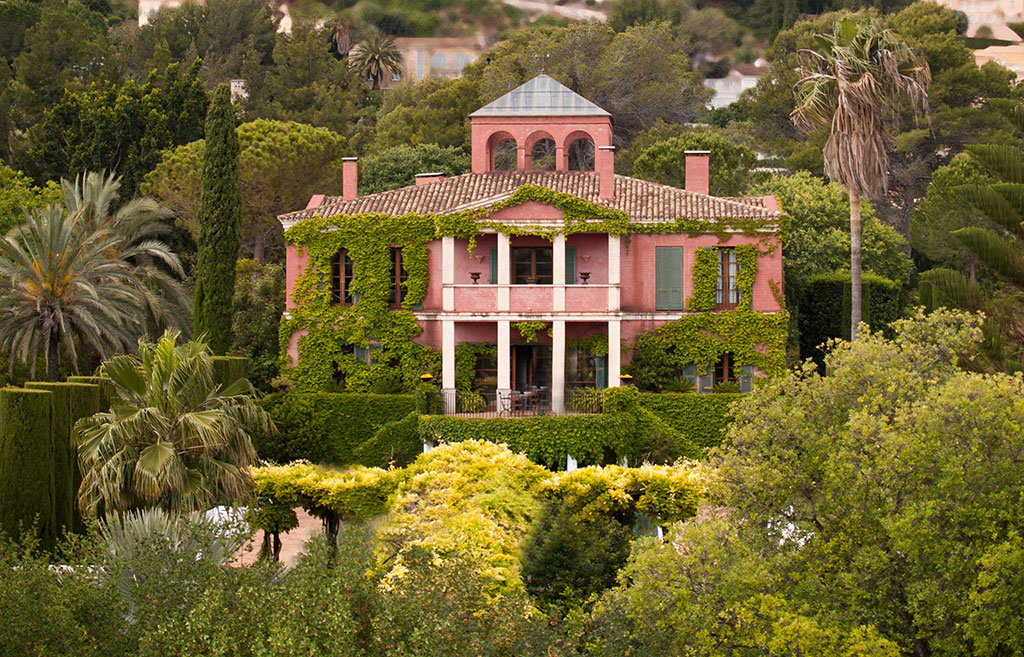 November 27
Jardín de L'Albarda (Pedreguer)&nbsp