Guided tours to the "Canelobre Caves" in Busot
Visit this natural wonder in Busot's Cabeçó d'Or mountain range
The caves are one of the Costa Blanca's top tourist attractions. Go through a 45-metre tunnel that opens up into a space of over 80 000 m2 in which water and rock have given rise to impressive shapes such as stalactites, stalagmites, columns and jellyfish.
Some parts of the cave may also be explored more in-depth by practicing speleology, making this a well known destination for lovers of this sport.
At present, visits to the caves are guided and last approximately 45 minutes. At certain times of the year, and due to their impressive acoustics, the "Cuevas del Canelobre" become the perfect stage for numerous musical performances, being not only a show for the eye, but also for the ear.
Winter schedule (from September 1st to June 30th)
Tuesday to Friday: 10:30 to 16:50.
Saturdays, Sundays and holidays: from 10:30 to 17:50.
Location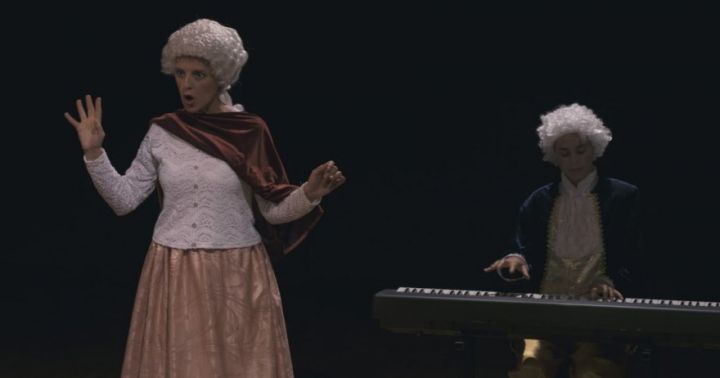 December 21
Busot – Cuevas del Canelobre