Guided visits to the Castle of Banyeres de Mariola
Learn all the secrets of one of the most important fortresses in the province of Alicante, the castle of Banyeres de Mariola.
The castle, of Islamic origin, was built at the end of the 12th century and restored in the 60s and 70s. Its tower stands out majestically. Two masonry walls close the castle enclosure, in which the parade ground, an old cistern and another small room, today dedicated to the Museum of Moors and Christians, complete it.
The castle is located 830 metres above sea level and offers spectacular views of four provinces: Alicante, Murcia, Valencia and Albacete.
Guided tours are organised Saturday and Sundays at 10:00 and 14:00. Send an email in advance to the Tourist Office to book a place: banyeres@touristinfo.net.
Opening hours
Saturday: from 10:00 to 14:00.
Sunday: from 10:00 to 14:00.
Location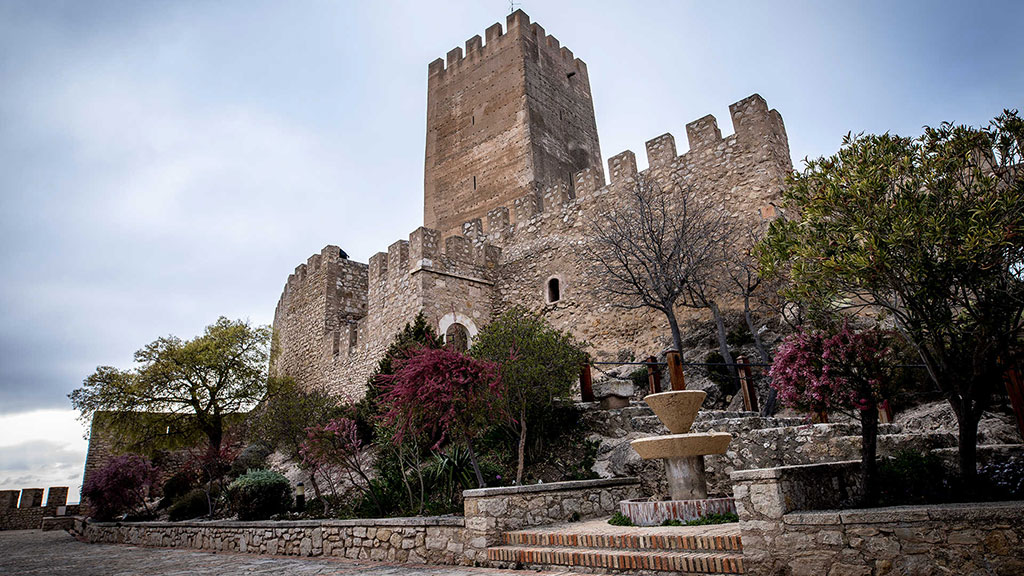 November 7
Castillo de Banyeres de Mariola