Harlem Globetrotters 2021
Harlem Globetrotters Valencia 2020
Valencia – Pabellon Fuente de San Luis
Av de los Hermanos Maristas, 16
07/05/2021
19:00
Enjoy the kings of the court on September 12 at Valencia's sport hall Pabellón Fuente de San Luis.
These basketball magicians guarantee fun and laughter including impossible maths and crazy acrobatics.
For over 90 years the Harlem Globetrotters have left their mark on their fans, both young and old, with their incredible family entertainment shows and unique skills. This latest tour is full of action and novelties, special effects and some surprises ensuring that the audience stay glued to their seats.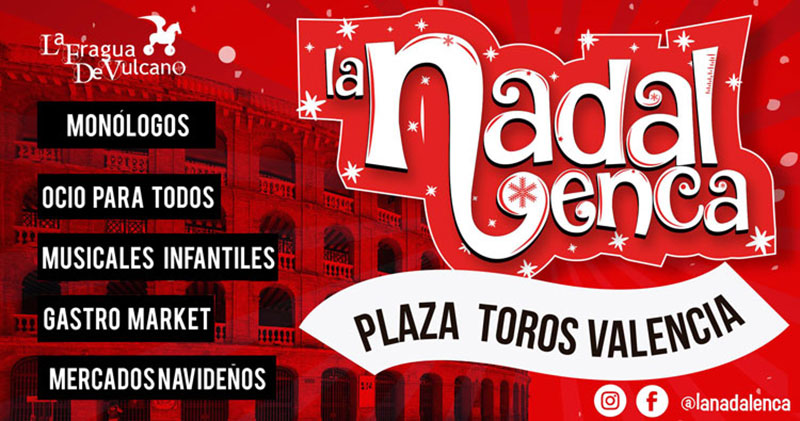 December 18
Valencia – Pabellon Fuente de San Luis