Javea Players: 'My Fair Lady'
The bewitching story of a cockney flower girl's transformation into the pride of London Society is also one of the best-loved musicals of all time.
We do hope you and your friends will join us for this magical musical.
To benefit MABS Cancer Foundation.
Directed by: Cherry Cabban.
Musical Director: Aileen Lightfoot.
Choreography by : Graciela Kaplan.
Location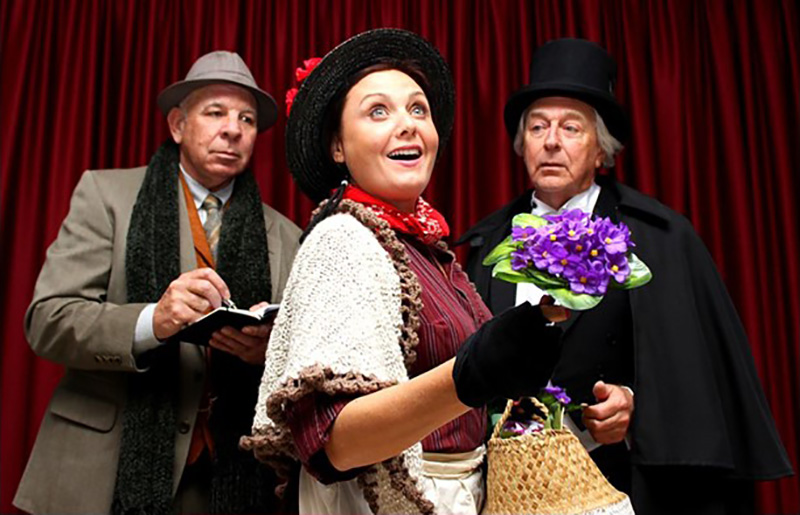 March 28
Union Musical (Gata de Gorgos)