Lucentum archaeological site (Alicante)
The ancient Roman city of Lucentum is in the Tossal de Manises, about 3.5 kilometres from the centre of Alicante.
The archaeological site, one of the most important of the Costa Blanca, dates from the end of the 5th century BC. It is in an excellent state of conservation and preserves its entire urban surface, delimited by a wall of around 600 metres.
Visits last an hour and a half and can be taken with our without a guide with information available in Spanish, Valencian, English and French or guided tours in Spanish. Advance booking is required.
Timetable
From Tuesday to Saturday: from 10:00 to 14:00 and from 15:30 to 17:30.
Sundays and holidays: from 10:00 to 14:00.
Location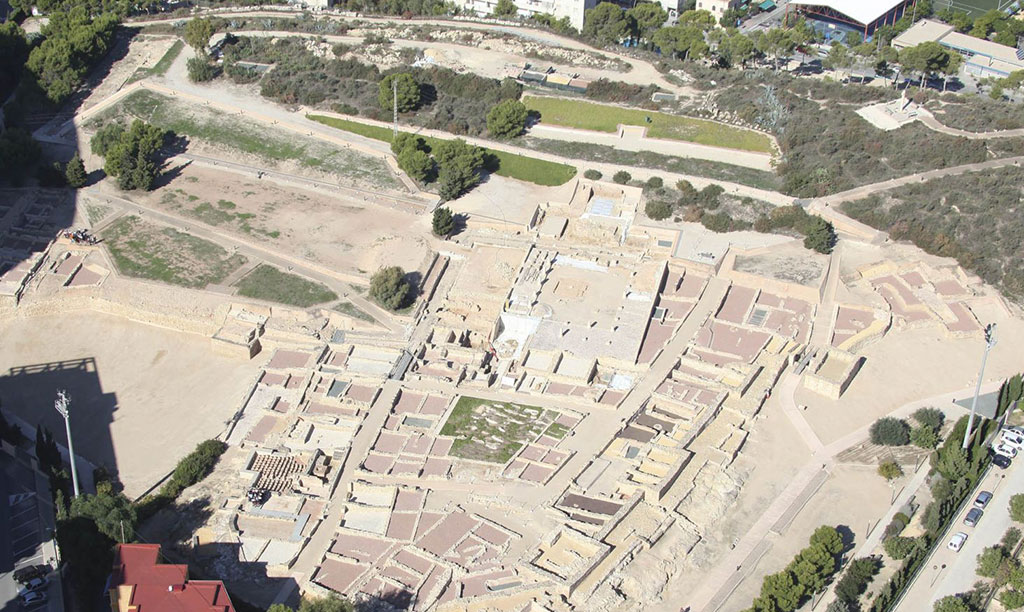 December 7
Yacimiento arqueológico Lucentum (Alicante)