Mercat dels Porxes (Benissa)
The market is held every second Saturday of the month, from 9:00 to 14:00, in the Plaza Jaume I in Benissa.
This market offers a place for producers to offer their products km 0 or seasonal and locally produced products directly. An impulse for a responsible and sustainable consumption.
In the "Mercat dels Porxes" you can find organic products such as fruit and vegetables, bread, cheese, sausages, honey, oil, wine and craft beer. You can also find handmade products such as ceramics, soaps, bracelets and jewellery.
This market also has a very special atmosphere as you will be able to enjoy live music, popular dances, craft workshops, children's theatre,…
Location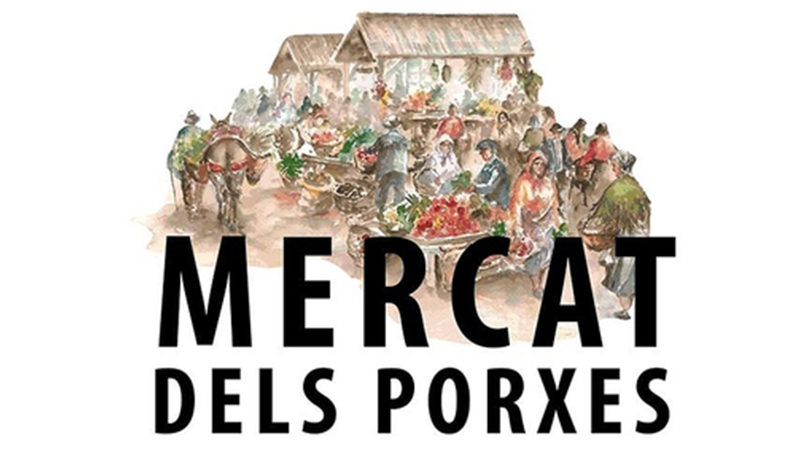 January 9
Plaza Jaume I (Benissa)