Mundomar Benidorm is one of the most popular fauna and flora parks in Spain and Europe.
This park strives to protect the environment, respecting nature and park's animals.
The park occupies over 60 000 square metres and is home to more than 30 different species of mammals, birds and reptiles, including flamingos, storks, turtles, owls, bats, capuchin monkeys, lemurs, toucans, seals, sea lions, suricates, penguins and dolphins.
Mundomar Benidorm offers daily shows with parrots, sea lions, seals and, of course, dolphins. Visitors can also closely observe certain animals and even interact with them.
The park has a restaurant, picnic area, gift shop and, for the little ones, a children's playground with a great variety of swings and attractions.
The park will be open from January 2 to March 28, 2021 (only open for experiences).
Location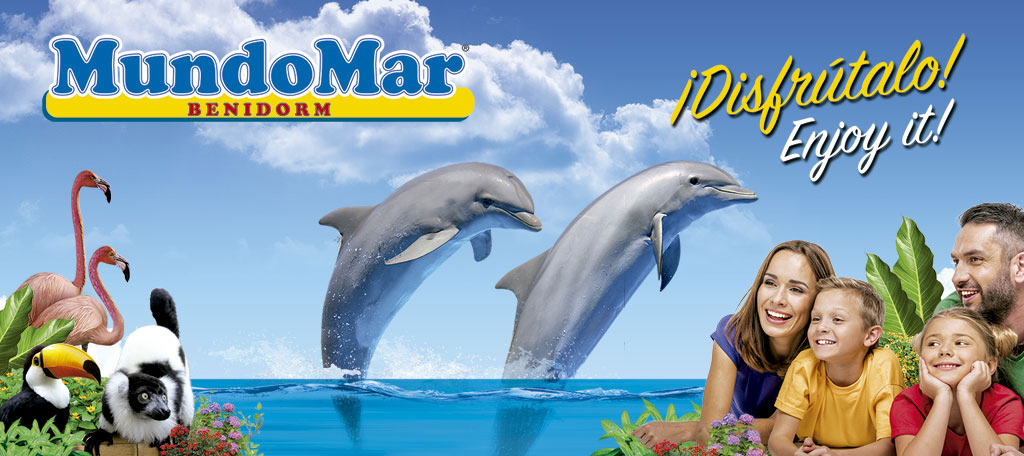 January 7
Mundomar (Benidorm)