'Picasso. La alegría de vivir'
The exhibition, at the headquarters of the Bancaja Foundation in Valencia, has a selection of over 170 works reflecting Picasso's lifelong vital attitude.
The selection of oil paintings, engravings, drawings, lithographs, prints and ceramics, includes works from the Bancaja Collection along with pieces on loan from important museums and private collections.
The exhibition is free of charge and is open for visits until 31 March. Guided tours are available on Thursdays and Fridays at 18:00 (prior registration at: visitasguiadas@fundacionbancaja.es).
Some Saturdays in February and March, youngesters will be able to enjoy workshops, aimed at bringing Picasso's art to the youngest.
Promotional Video
Timetable
Monday: from 10:00 to 14:00.
Tuesday to Sunday: from 10:00 to 14:00 and from 17:00 to 21:00.
Location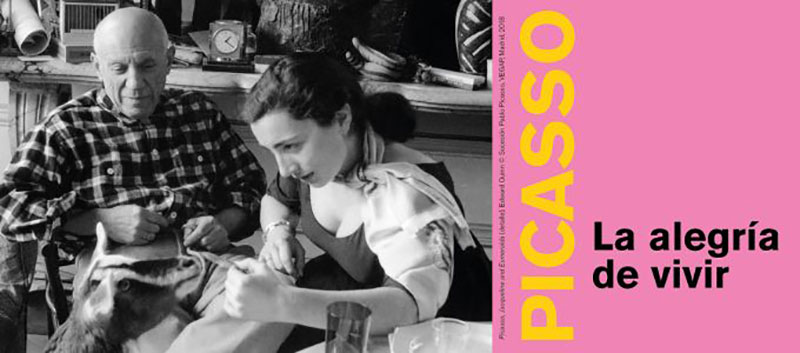 March 30
Sede de la Fundación Bancaja (Valencia)