This amazing theme park in Benidorm that recreates ancient civilisations has thrills, rides and attractions for the whole family.
Terra Mítica (Mythical land) is divided into five themed areas: Egyptian culture, ancient Greece, Rome followed by Iberia and the Islands, these last two in an independent water area open in the summer called 'Iberia Park'.
Visitors can really immerse into these different cultures thanks to the care to detail with replicas of famous monuments.
The park has a 33 rides/attractions such as 'Titanide' (inverted roller coaster), 'The Phoenix Flight' (a 54m free fall), 'Synkope' (giant pendulum), 'La Furia de Tritón' (vertigo experience with 2 refreshing splashes), 'Cataratas del Nilo' (water roller coaster), 'Inferno' (four-dimensional roller coaster) and 'Laberinto del Minotauro' (laser light guns in a labyrinth).
The park also offers daily shows including gladiators, dancers, acrobats as well as a selection of shops, bars, cafeterias and restaurants for all tastes.
The park will be open from 1 June to 10 September, 2023.
Location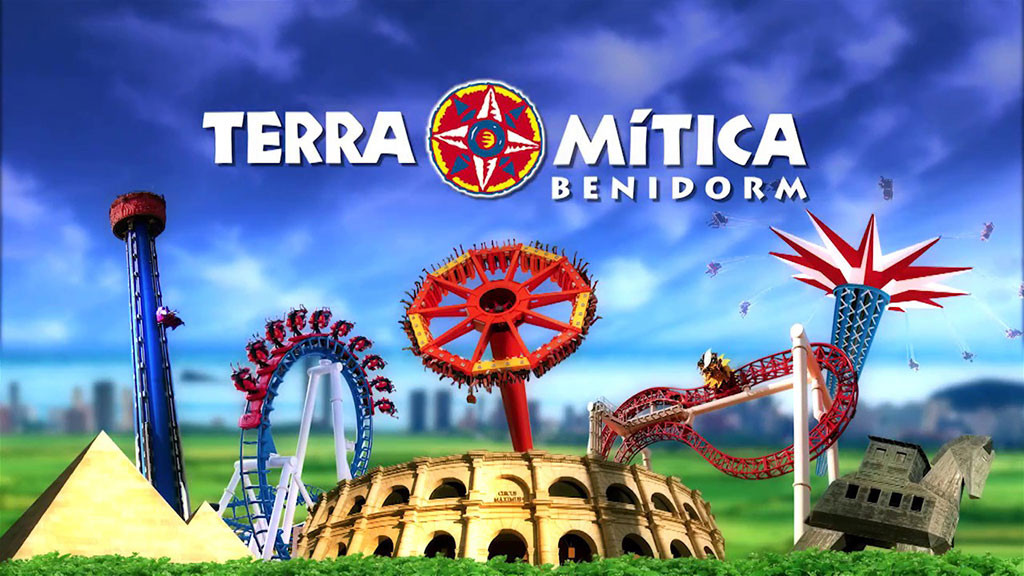 June 1
Terra Mítica (Benidorm)