The Original Jacksons
Torrevieja – Eras de la Sal
Paseo Vistalegre, s/n, 03181 Torrevieja, Alicante, España
09/08/2019
21:00
The Jacksons, the most recognisable family in Music History are coming to Torrevieja with original members Jermaine Jackson, Tito Jackson and
Jackie Jackson.
The Jacksons will be performing live in concert putting on an amazing show that includes all their mega-hits made famous with their brother Michael Jackson.
The Jackson's have 5 No 1 Albums, 18 No 1 Hits, including "ABC" I want you back, "Got to be there", "Rock with you", "Beat it", "Thriller", "Rockin Robin" and many many more.
This is the opportunity to witness the live concert with all the dance moves and costume changes of one of the greatest Pop and Motown Super Groups in the History of Music.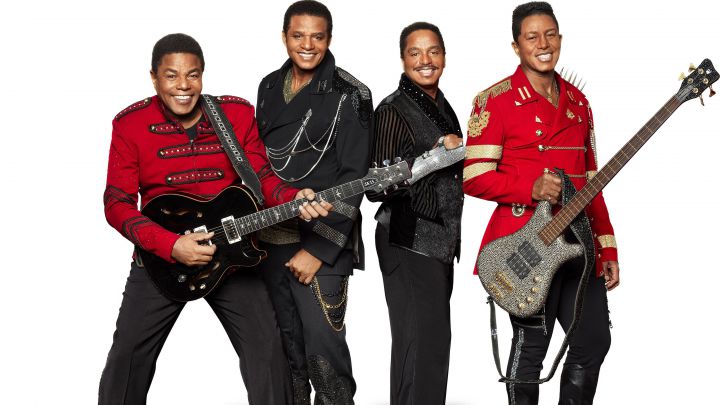 August 9
Torrevieja – Eras de la Sal