Urban festival: "Íntims en pausa"
The festival takes place at the Teatre El Musical and the Teatre La Mutant in Valencia from 8 to 12 September.
Although this year the great stage festival of the "Cabanyal Íntim" will not take place, in gratitude to the loyalty of its audience the festival has organized a series of cultural proposals for smaller groups.
The programme includes the screening of documentaries, a participatory action and a stage show of six of the selected pieces for this year's programme.
Programme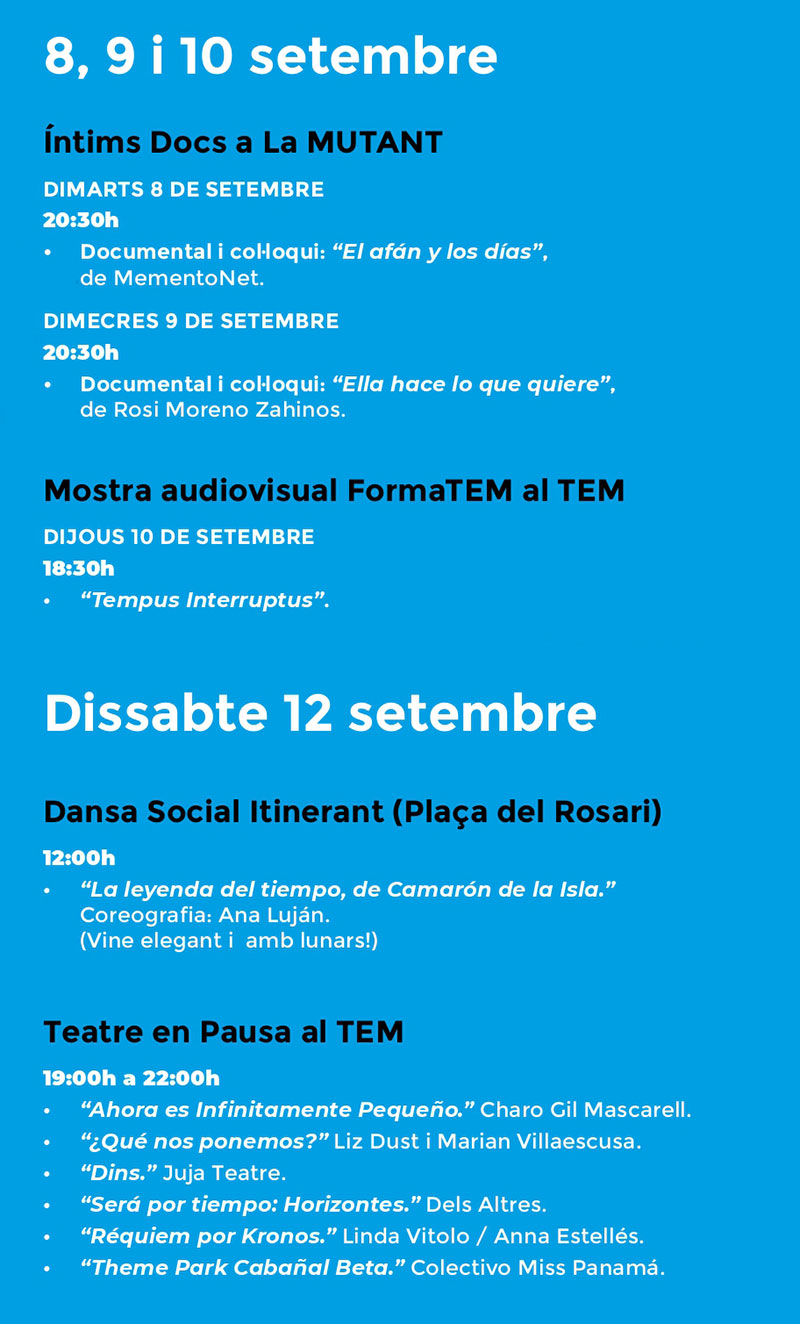 Location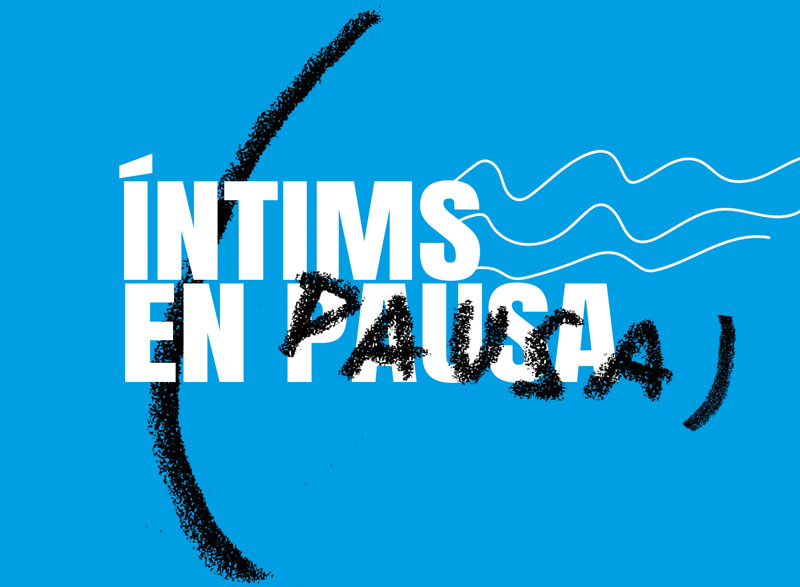 September 10
Teatro El Musical (Valencia)