Discover a bit of Japan with the 'Salón del Manga y Cultura japonesa' in Alicante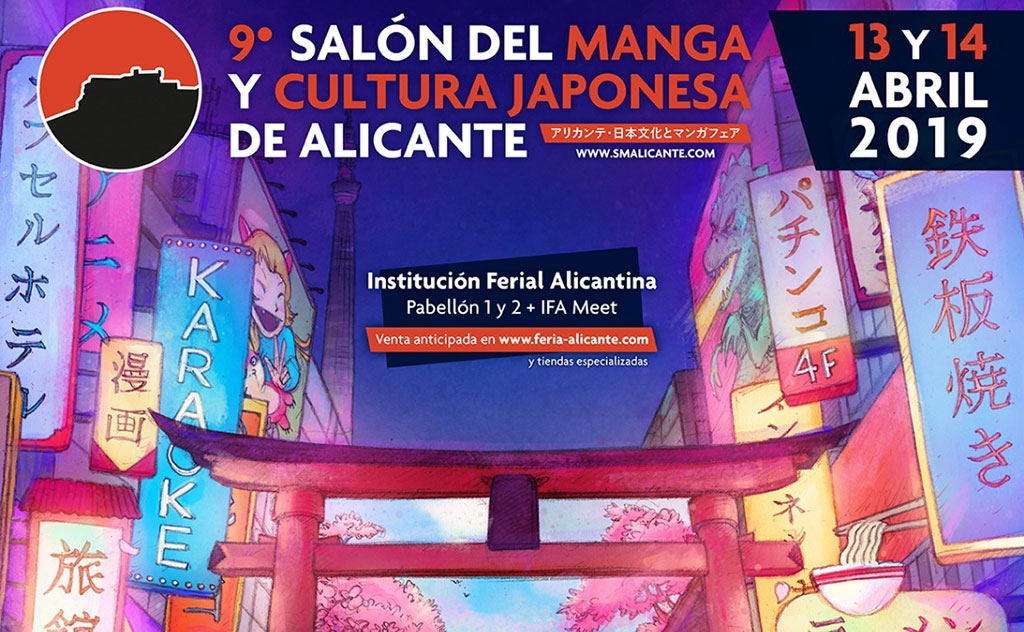 By smalicante.com
The Fair can be visited on 13 and 14 April at the Institución Ferial Alicantina (IFA).
The ninth edition of the event, which this year has chosen tourism as its main theme, will include more than 250 activities related to Japanese culture such as concerts, conferences, competitions, exhibitions or workshops, in which special importance will be given to traditional culture but without forgetting the world of manga and anime.
In addition, the Fair will have national and international guests, such as the interpreter of koto, Yoshie Sakai who will present this Japanese instrument in a concert with classical and modern compositions.
Programme
Timetable
Saturday, April 13: from 10:00 to 21:00.
Sunday, April 14: from 10:00 to 20:00.
Location