Elche hosts the next official football match between Spain and Croatia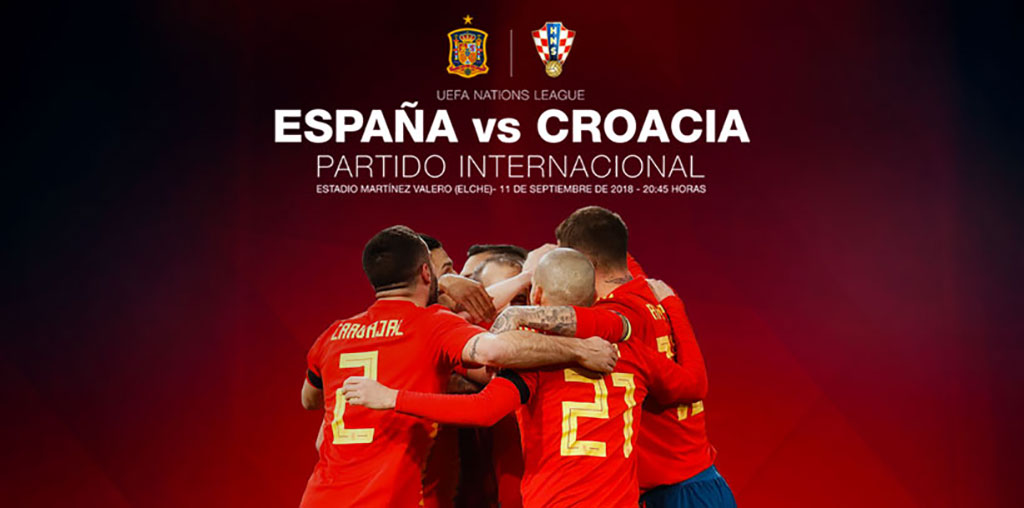 By rfef.es
This Euro 2020 qualifying match takes place on Tuesday 11 September at 20.45 hours
The last time Elche's 'Martínez Valero' stadium hosted Spain's national football team was 10 years ago.
This match sees Spain's new national football coach, Luis Enrique Martinez, local debut against the current world runners-up.
You still have the opportunity to buy one of the last 6 000 tickets that have just gone up for sale from 10.00 to 20.00 at the stadium itself until the day before the match (or tickets run out).
Football fans may also see the official training on Monday 10 September at 18.45 hours, invites will be handed out on the day as from 10.00 at the stadiums ticket booth.
Location