Exhibition "Bruno Munari" (Alicante)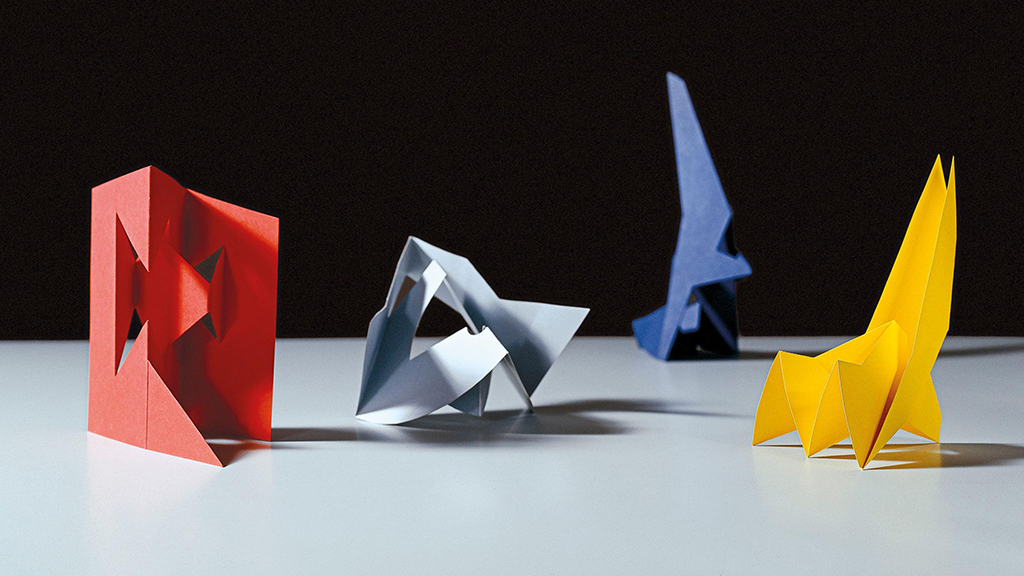 By maca-alicante.es
The Bruno Munari exhibition can be visited from 13 June to 25 September at the Museo de Arte Contemporáneo de Alicante (MACA).
It is the most complete exhibition to be held outside Italy of this multidisciplinary artist, especially known for being one of the most important figures in design and visual communication in the 20th century.
Bruno Munari sought the essence of art and design, always using play, humour and irony.
The selection ranges from his early works linked to futurism and graphic design to his latest experiments in the 1990s and includes paintings, drawings, sculptures, projections, light games, graphic and industrial design pieces, typographic exercises, writings and children's books, among other works.
Timetable
Tuesday to Saturday: from 10:00 to 20:00.
Sundays and holidays: from 10:00 to 14:00.
Location