Exhibition "Especias, el universo del sabor" (Benissa)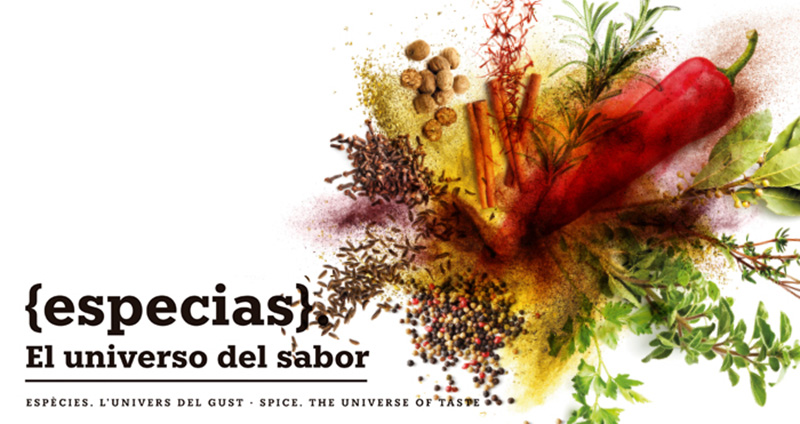 By catedracarmencita.ua.es
Open until February 28, 2022, find this unique exhibition 'Especias, el universo del sabor' (Spices, a world of flavours) at the Sede de la Universidad in Benissa.
Senses will be awakened as visitors discover the cosmetic and medicinal value of culinary herbs and spices and how then can transform food flavours, colours and aromas.
The exhibition occupies 300 m2 including six sections with explanatory panels surrounded by plants and ready-to-use spices.
Timetable
From Monday to Friday: from 10:00 13:00 and from 17:00 to 21:00.
Location