'Feria de San Blas' in Albal

By cultura.albal.es
From January 31 to February 3, the Valencian town of Albal inaugurates this trade fair and traditional medieval market.
The XVIII edition of the Fair will be installed in the vicinity of the town hall with over a 30 stalls selling all kinds of produce.
A series of thematic activities programmed for this fair promise to delight young and old alike, such as exhibitions, workshops, concerts, dances, falconry and children's games.
Programme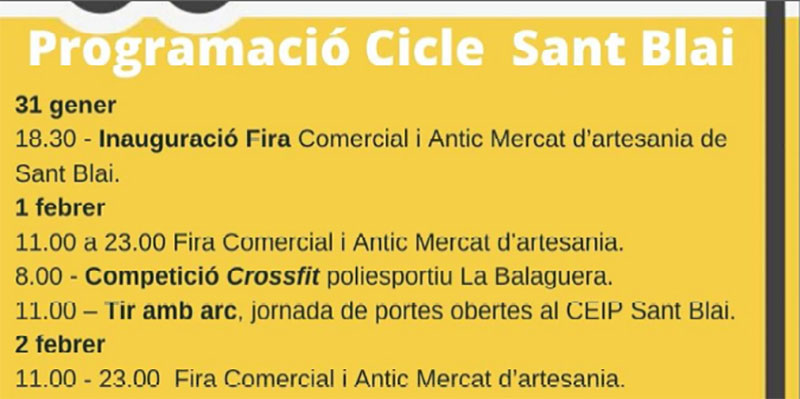 Location