'Fira Tots Sants Denia 2019' (amusement fair)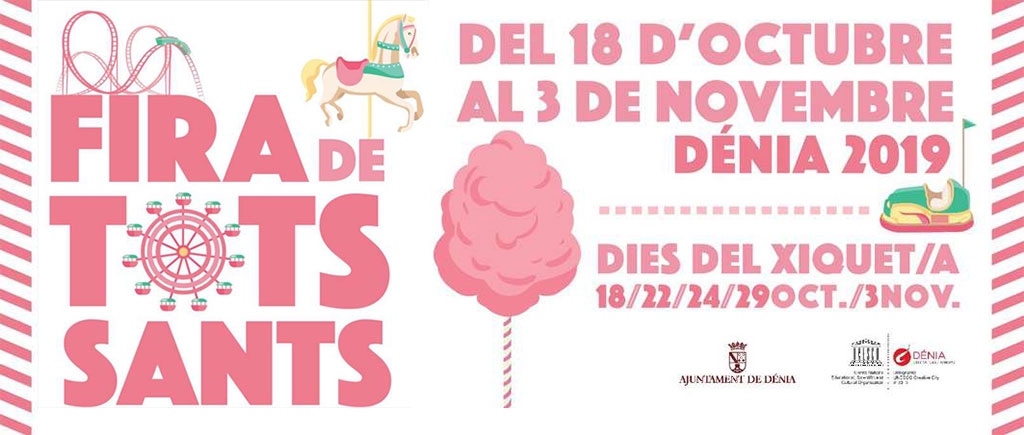 By denia.es
Visit Denia (Alicante) in the afternoons from 18 October to 3 November to enjoy this fair.
The fair will be installed in Denia's explanada of Torrecremada and will have attractions for adults and children alike including shooting galleries, raffles, candy stalls, traditional 'churrerías' and food stalls.
There will be special 'Días de los Niños y las Niñas' (day for children) wutg reduced prices on 18, 22, 24 and 29 October and 3 November.
Location