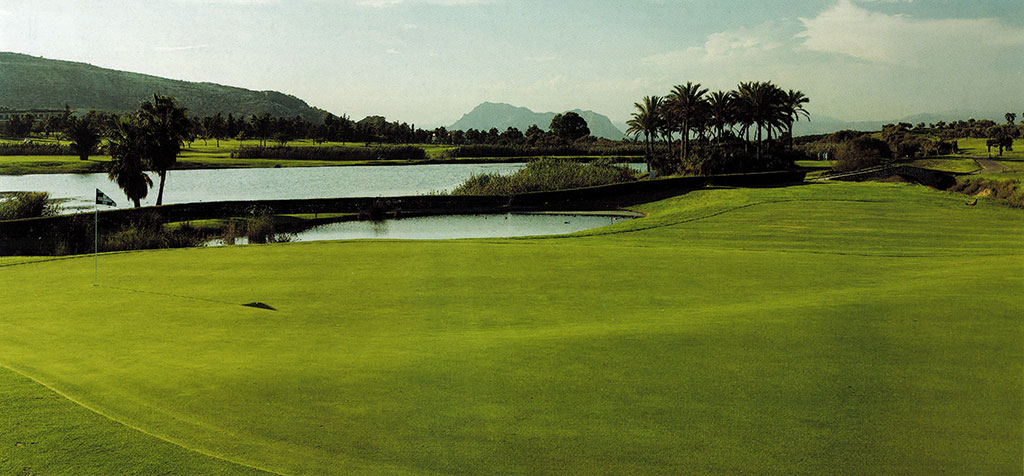 Golf La Finca is since 2002 one of the best golf courses in Spain and has been host to many prestigious tournaments.
Its unique design by Pepe Gancedo, who was one of the best amateur players in the history of golf in Spain.
Golf La Finca is a course with wide and generous fairways, which gives a good margin of forgiveness to the highest handicaps. The greens are totally different from each other, in various shapes and unique beauty.
Location