Guided tours with "Oxytours" (Alicante)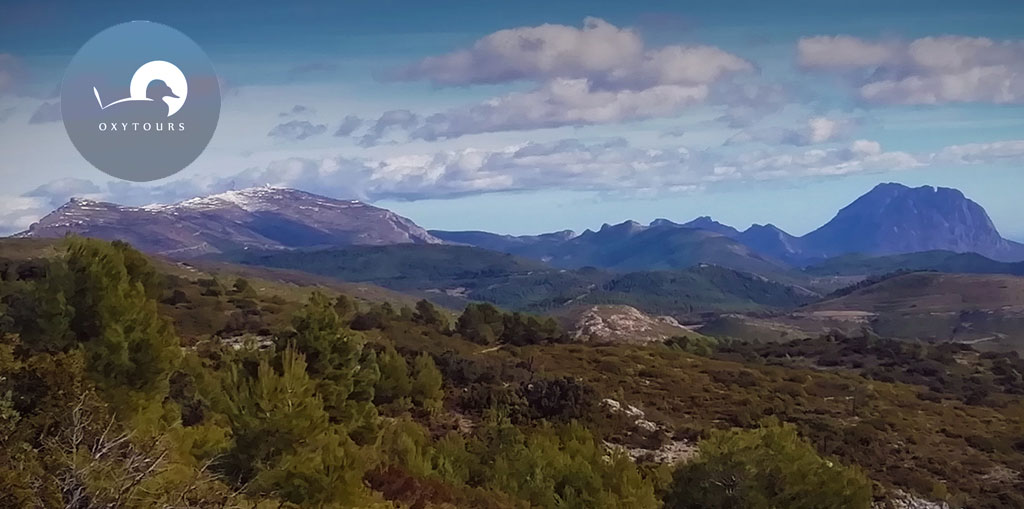 By oxytours.com
Live one of the ecotourism experiences offered by this tourist services company located in Alicante.
"Oxytours" offers you quality nature tourism, environmentally respectful and innovative, off the beaten tourist track.
Its team is made up of professionals in environmental education and interpretation, and nature conservation.
Its activities include birdwatching and routes, where you will discover the cultural richness and gastronomic tradition of the hidden mountains and valleys of the Costa Blanca.
Promotional video