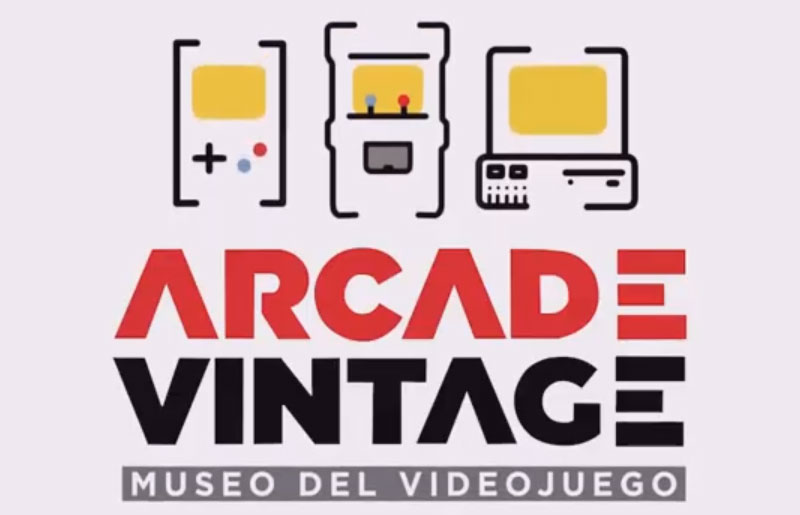 By museoarcadevintage.com
The videogame museum, located in the Alicante town of Ibi, can be visited on Saturdays from June 15.
The museum was created with the aim of preserving and disclosing video games as an integral part of contemporary culture, highlighting the large number of arcade machines present, authentic jewels of the 70s, 80s and 90s, restored and preserved in perfect condition.
The museum has four permanent exhibitions (Arcade, Pinballs, Retroinformática and Retroconsolas) as well as temporary exhibitions, thematic collections, talks and arcade-themed courses.
In addition, the entrance includes free play in the arcade machines for all ages.
Timetable
Saturdays from 10:00 to 14:00 and from 16:00 to 20:00.
Location