'Riu Rau Film Festival 2019'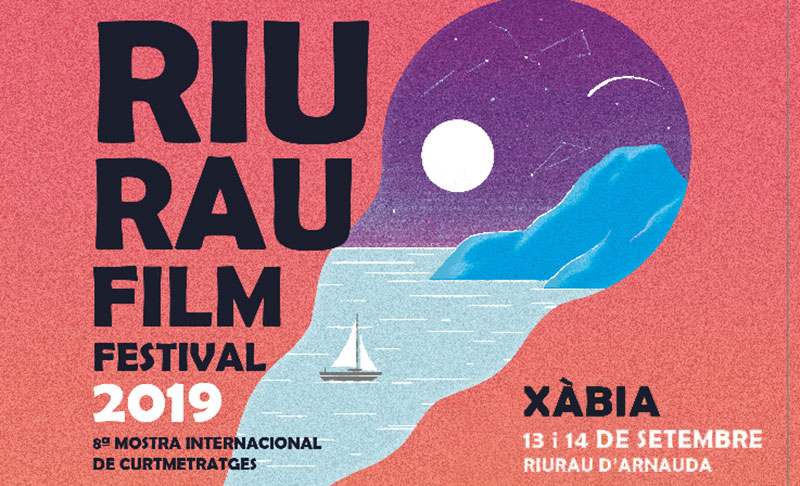 By riuraufilmfestival.com
Visit the the Riurau d'Arnauda in Jávea, on 14 and 15 September, to see the last short films projected as part of this festival.
The 'Riu Rau Film Festival', was born to offer a space for short film makers from all over the world to meet, spread the word and develop.
This year, the 8th edition, saw 460 candidate short films from 21 different countries, of which 30 were selected to be screened.
The selected short films were grouped into six genres: general fiction, valencian fiction, fiction with social issues focused on ethnic inclusion, juvenile fiction, dance film and LGTB fiction.
Programme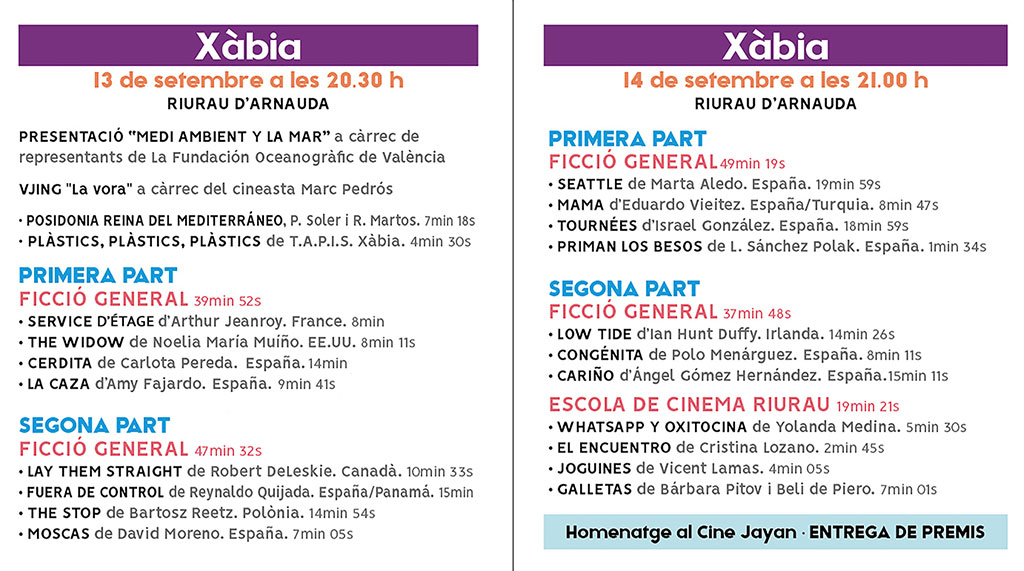 Location