'Spring Festival 2019' – national music festival all set to go!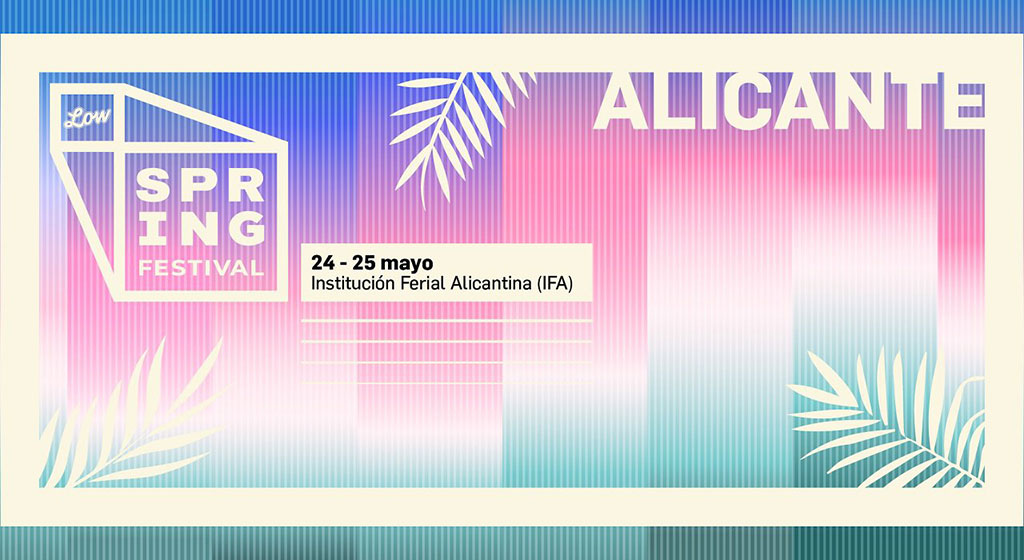 By springalicante.es
Elche hosts this edition at its Institución Ferial Alicantina (IFA). The festival takes place on 25 and 26 May.
Many national groups will be a the 'Spring Festival' with the best indie, pop, rock, electronic music and urban rhythms.
An amazing initiative including headliners like Love of Lesvian, Fangoria and Rozalén.
Programme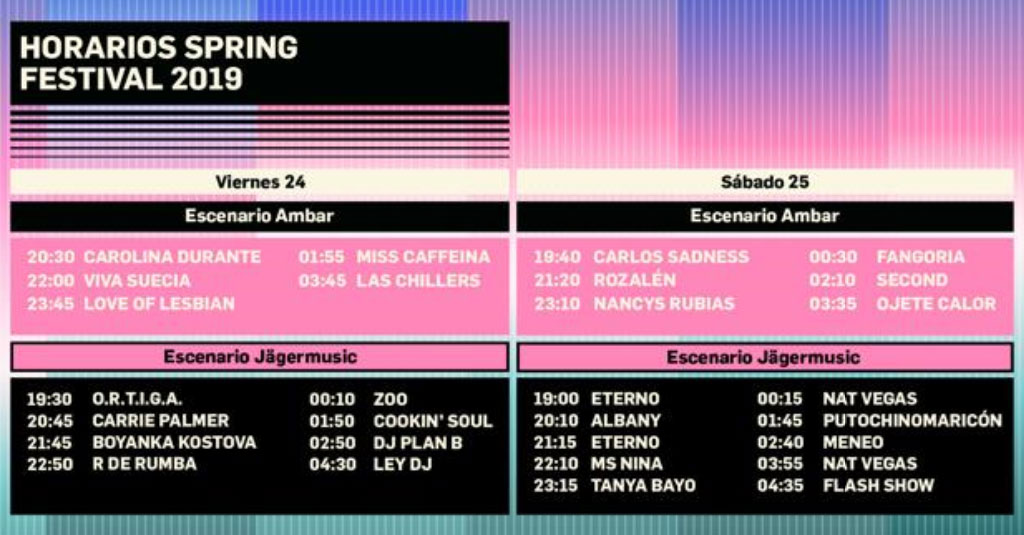 Promotional video
Location