Unique 'International Gathering of Blacksmiths' in Castalla (Alicante) this weekend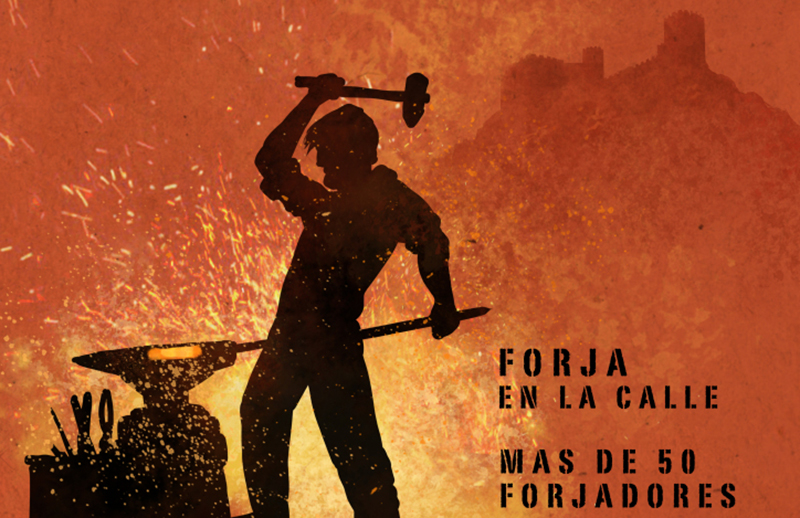 By hierroyfuego.wordpress.com
From Friday 28 September to Sunday 30 September Castalla's Plaza Mayor will be sizzling with hot iron works.
This year the event takes on an international hue with over 50 smith artists from countries such as the Czech Republic, France, Russia, Switzerland, Ukraine, and, of course, Spain.
Together with 20 students from the sculptor Alejandro Cremades' school 'Hierro y Fuego' these smith artists will work their anvils, hammers and furnaces, installed around the plaza, to make a huge collective sculpture for all to see whilst enjoying the visual force of this ancestral art, a fundamental pillar of our history.
Castalla's 'Casa del Fester', next to the plaza, will hold an exhibition of the artisans works for the public not only to admire but also to purchase if they wish.
This event starts Friday 28 September at 15.30 and ends Sunday 30 at 14.00.
Promotional video
Location