Wine tourism with "Bodegas Sierra Salinas" (Villena)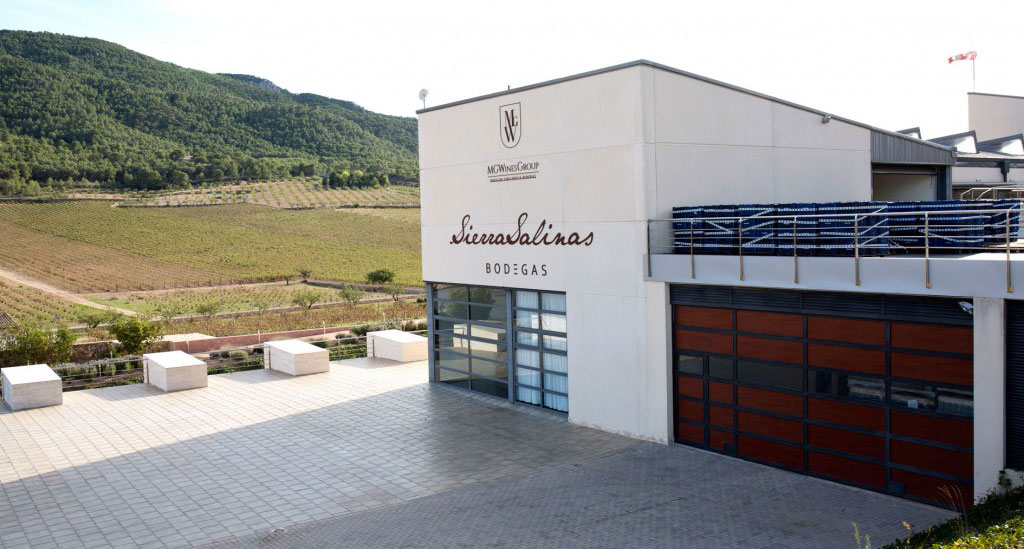 By mgwinesgroup.com
Come and discover this innovative winery located in the municipality of Villena.
The vineyard occupies 52 hectares, most of which are monastrell grapes, the native grape of Alicante, aged over 30 years old.
With your guided tour you will discover the history of the winery and the singularity that surrounds it, as the beauty of the landscape, the curious winemaking process and its facilities make "Sierra Salinas" a place worth visiting for wine lovers.
Choose one of the different options to visit the winery and taste its exclusive wines: complex, delicate and with excellent flavours.
Promotional video
Location